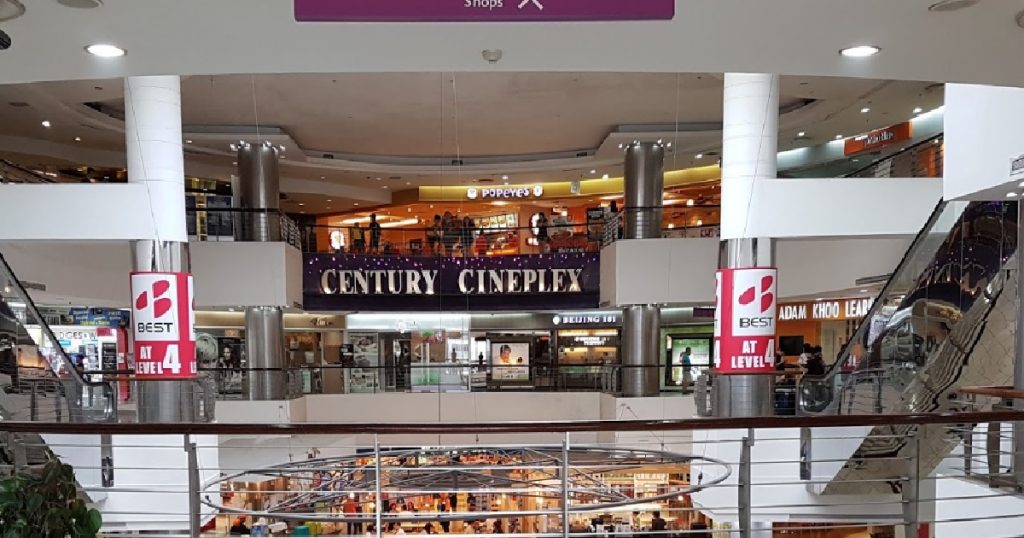 A man shared his concern on NUSWhisper Facebook page stating that he was getting lesser matches on dating app compared to when he was younger.
He was affected by the fact that these numbers had dropped dramatically over the years. He then seeks the advice of girls who were 26 years old or younger online asking them what is their preferred age range when comes to dating a guy.
In his post:
"For the ladies out there who are 26 years old and below, can you share what age range you specify for men when on dating apps?
As a dude who just turned 31, I cannot help but notice that compared to when I was 29, my number of matches has dropped drastically.
When I was around 28 or 29 years old, I used to get around 25-50 matches a week but now at 31, it is more like 5-10 matches a week. Do most of you set your dating age preference range as 25-30 or something like that?
My preference is to date someone younger, around mid-twenties. I myself look at bit younger than my actual age. Does this mean that I will be better off trying to meet someone in real life, rather than online?"