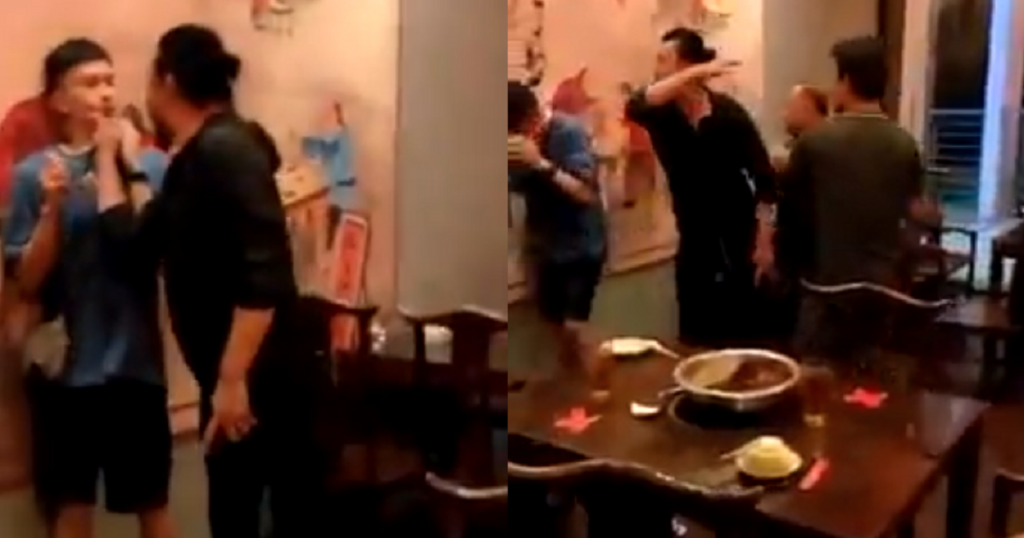 A video was recently uploaded on the Facebook page United Singaporean which shows a man attacking a couple.
The incident was believed to have happened in Malaysian and the man was also believed to be a Datuk. He was seen holding the boy's neck before attacking him.
FULL VIDEO LOADING….