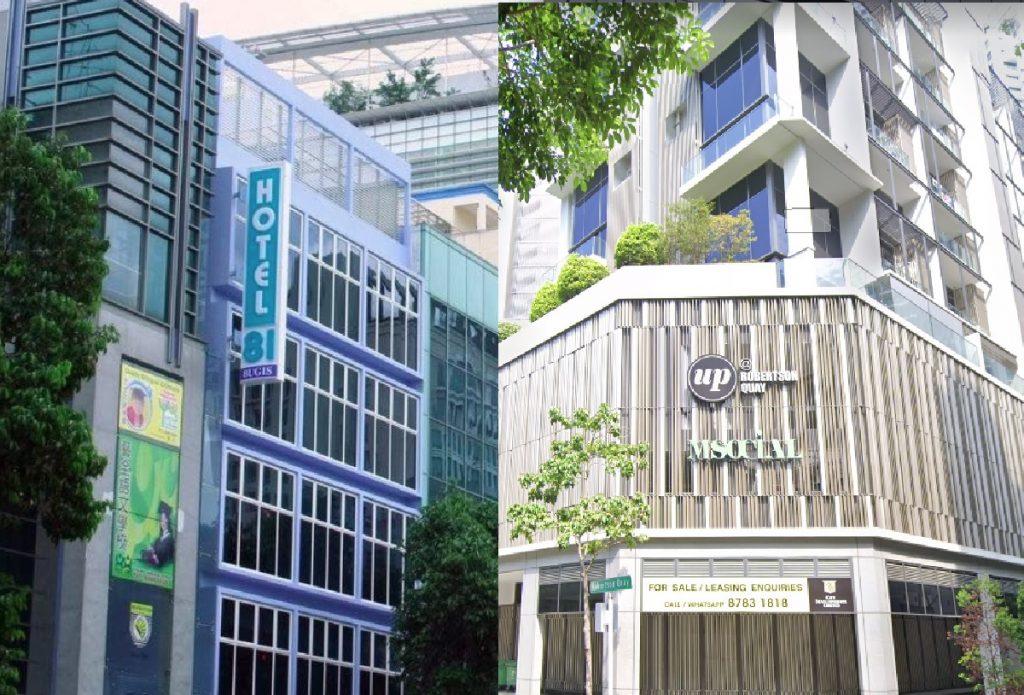 According to a media release, a 24-year-old man was convicted of rape after participating in a threesome with a couple without the woman's consent. The High court rejected the defence of the accused that the victim who was blindfolded on 2 occasions did give her consent before they had the threesome.
However, the evidence shows that the victim was kept in the dark about the act.
The victim's boyfriend was sentenced to 19 years and 11 months of jail for assisting the accused in raping and sexually assaulting the victim. According to the victim's boyfriend, he planned the activity secretly after he was rejected by the victim when he requested for a threesome with another man.
The victim's boyfriend then engaged the accused via an online forum to carry out the act through an online forum. The two men arranged for a threesome on 29 Apr 2016 and 7 Aug 2016 at Hotel 81 Bugis and M Social Hotel respectively while having the victim bounded and blindfolded.
On the second occasion, the victim removed the blindfold after sensing something fishy and caught the accused leaving the room. Both men were arrested at the hotel on the same day.
With the CCTV footage showing the accused leaving in a rush, it clearly shows that the victim is unaware of the activities. Therefore, the claims of the accused was rejected by the high court.
The case will continue on a later date.