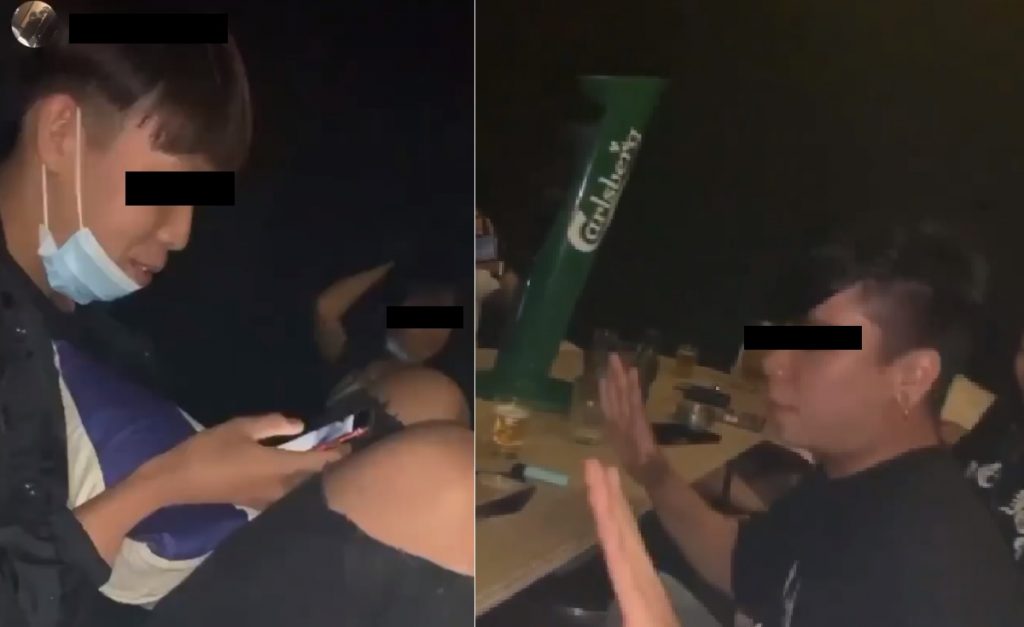 A video of a group of young punks gathering for a beer session is circulating on social media. From the video at least 10 people were seen gathering around the table for a beer. These group of young punks has disregarded the phase 2 measures by doing so.
According to Minister of Health Mr Gan Kim Yong, social gathering with more than 5 people is not allowed.
The behaviour of these young punks is not acceptable, they are increasing the risk of virus transmission. They not only have put their own health in risk but also the health of others around them.
Video Loading…