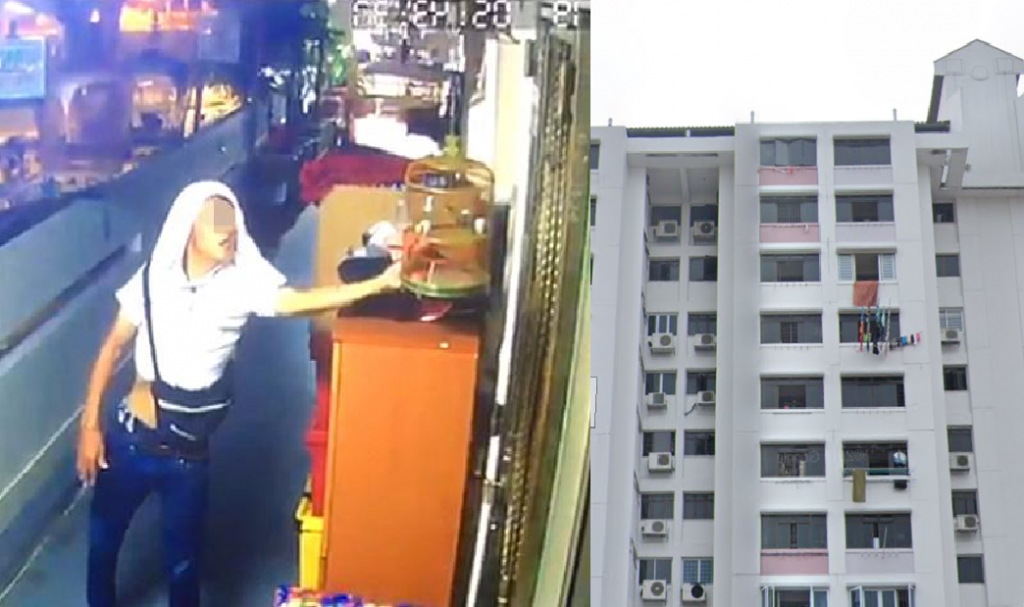 The incident occurred between 4 am and 5 am the day before yesterday (19th) in a flat in the area of ​​Telok Blangah.
Some netizens posted a post in the book, saying that the man repeatedly stole the bird outside his home, his actions were captured by the CCTV.
The post contains three videos. According to the video, a man in a white shirt pulls the shirt onto his head, revealing the abdomen and half face. The man looked around and took a birdcage from the shoe rack and quickly left.
After that, the man returned again, this time his face was completely unobstructed, and the entire face could be clearly seen. The man looked at the birdcage hanging around, then took another birdcage from the shoe rack again and quickly left.
7th time he tried to steal pet bird
The bird owner said in the message that this is the seventh time, but only this time it is clear that the face of the bird thief is clearly seen and has been handled by the police.