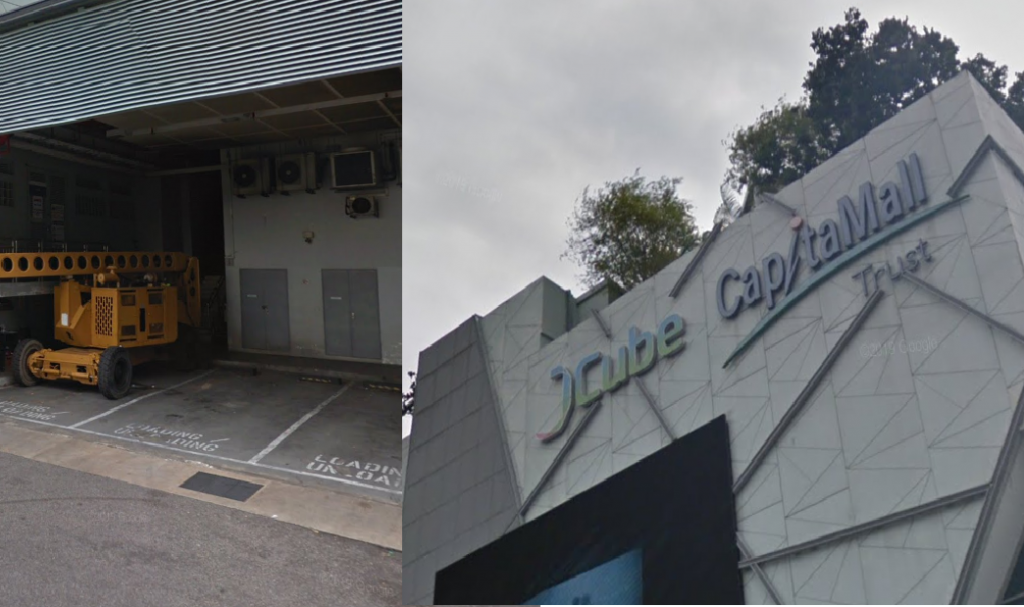 According to the media release, 30-year-old Muhammad Abdul Raafiq Mohd Fazil was sentenced to four weeks of jail yesterday after slapping a parking warden last year.
The incident happened last year on the 15 of November 2018 at JCube. The 30-year-old's van was stationary on a double yellow line and was told by a parking warden on duty to move his vehicle.
After moving his vehicle, the warden told him again to move it. Shortly after he got agitated by the warden and slap the warden on his helmet, which resulted in the helmet falling off. A bruise and an abrasion were left on the warden's face.
He also used vulgarities on the warden
"Be4 I punch your face, you f* off from here" and "You take picture, I punch your face ah. You better f* off from here."

The above verbal abuse was made against a public servent.
He could have easily got a sentenced far worse than 4 weeks jail as hurting a public servant can be jailed up to seven years and verbally abusing could add an additional charge resulting in a more harsh sentence.