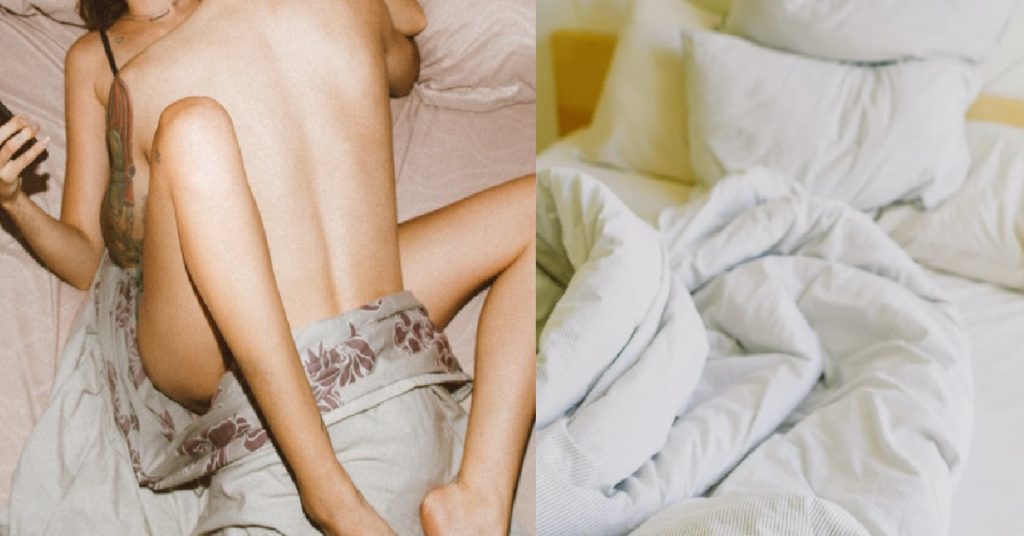 Ritchie Richard Li Qingping, 40-years-old, pleaded guilty to a charge of harassment and was fined $4,000 yesterday (30 September).
His mistress had reportedly dumped him, to which he responded by harassing her with threats and a photo of them having sex in a hotel room via Whatsapp.
The victim, a 41-year-old woman, didn't block him because she feared he would come find her at her workplace or home.
She also quit her new job because she was so scared, and concerned about the s*x video that was recorded during their affair.
The woman ended the affair in 2018, 2 years after it had started.
She then cut all contact with him after realizing that his wife found out about the affair.
Li called and messaged her but to no avail, he then sent her a photo of her while they were having sex.
He asked her why she didn't want to be with him, and threatened to look for her if she continued ignoring him.
She then replied and told him to stop texting her again.
Li then said: "Peace is earned."
The woman finally make a report to the police on 15 September last year and Li was then arrested on the same day.
Images source: Pexels