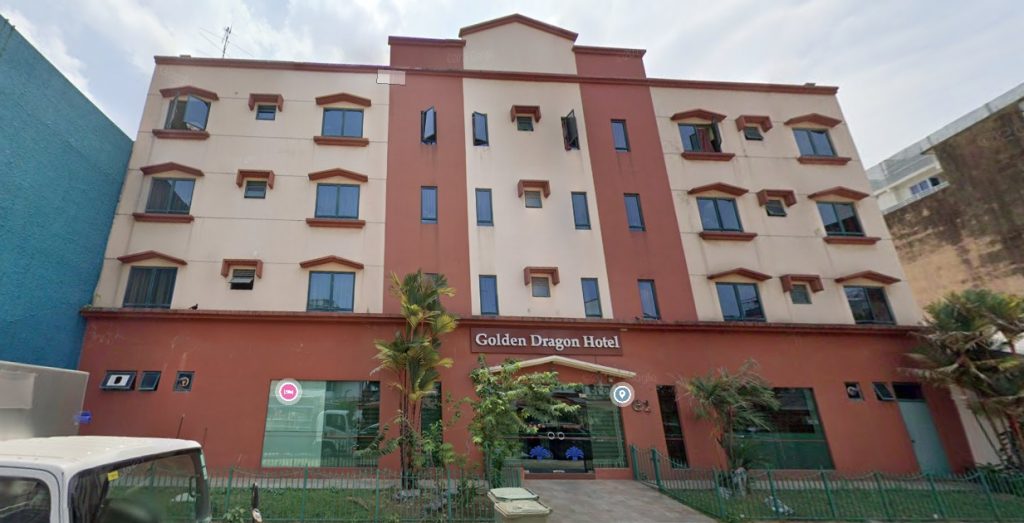 According to a media release, a 31-year-old Bangladeshi painter is facing a mandatory death sentence after he was found guilty of strangling his Indonesian girlfriend.
On 15 Sept 2020, the Ahmad Salim, went on trial on the high court for murdering his 34-year-old girlfriend Nurhidayati Wartono Surata in a room at Golden Dragon Hotel on 30 Dec 2018.
Ahmad was accused of having the intention to kill his girlfriend as he had brought a drawstring with him to the meeting. He was found keeping the drawstring with him ever since he learns about his girlfriend's new relationship.
In his defence, his lawyer states that Ahmad has been provoked by his girlfriend who allegedly told him that "The other man was better than him in bed and better financially. If you don't believe it, I will take a video to show you next week".
The couple started a relationship back in 2012, they will date once on alternate Sundays and have sex once a month. Both agreed to get married in Dec 2018 but by mid of 2018, the woman started to see another man who works as a plumber.
The man suspected the woman of cheating and confronted her and she admitted to her wrongdoing. The couple then continues to date after the incident but often quarrelled over her infidelity.
Between Oct to Nov 2018, the woman started to seeing another man who she met on Facebook. After she had sex with the man, she admitted to him that she was in a relationship. She then promises him that she would break up with Ahmad to be with him.
On 09 Dec 2018, the woman told Ahmad that she had a new boyfriend and told him that he should return to Bangladesh to get married there. On 23 Dec 2020, both met up in a hotel where the woman returned Ahmad $500 which she borrowed from him. She then told him that she would continue to see him even after break up.
On 30 Dec 2018, the two met up again and had sex, Ahmad then threatens to kill the woman if she doesn't break up with the other man. When she refused, Ahmad strangled her with a towel around her neck.
After killing the woman, Ahmad returned to his dormitory and handed his roommate $1,000 to be remitted to his father. He then told his roommate that he had killed someone.
The body of the woman was found by the hotel receptionist at 10.15 pm, the police were alerted and Ahmad was arrested the next day.
A psychiatrist from the Institution of Mental Health confirms that Ahmad is suffering from adjustment disorder but indicate that his condition has no link to the killing. The defence will be calling for a private psychiatrist to prove that Ahmad condition affects his action.
The trial continues.