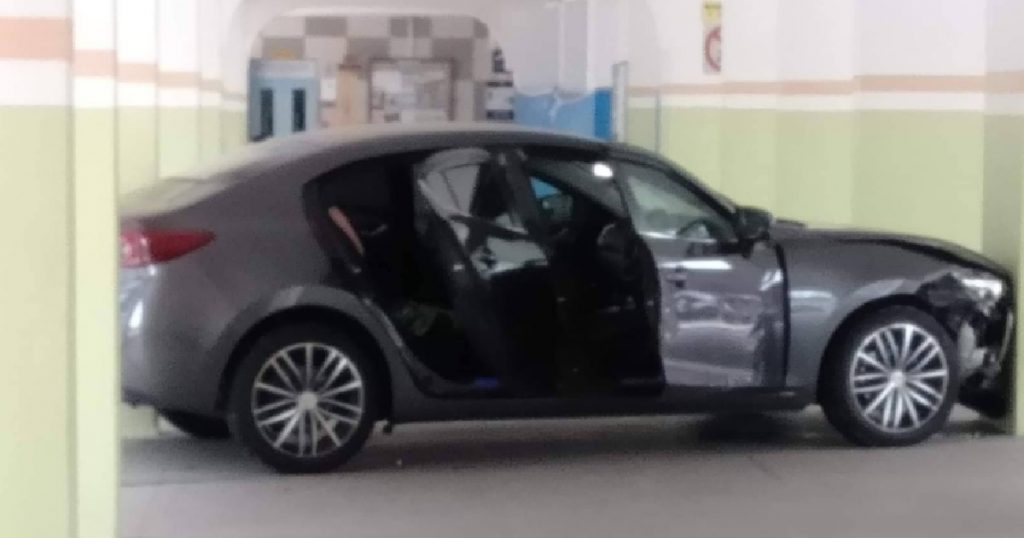 A photo of a car crashes into the void deck of a HDB is circulating on Facebook. The photo was shared by All Singapore Stuff Facebook page.
The incident was said to have happened at Blk 743 Jurong West Street 73. However, it is not mentioned when or how did the accident happen. The car was badly damaged from the impact of the accident.
Hopefully, the driver was not severally injured from the impact.