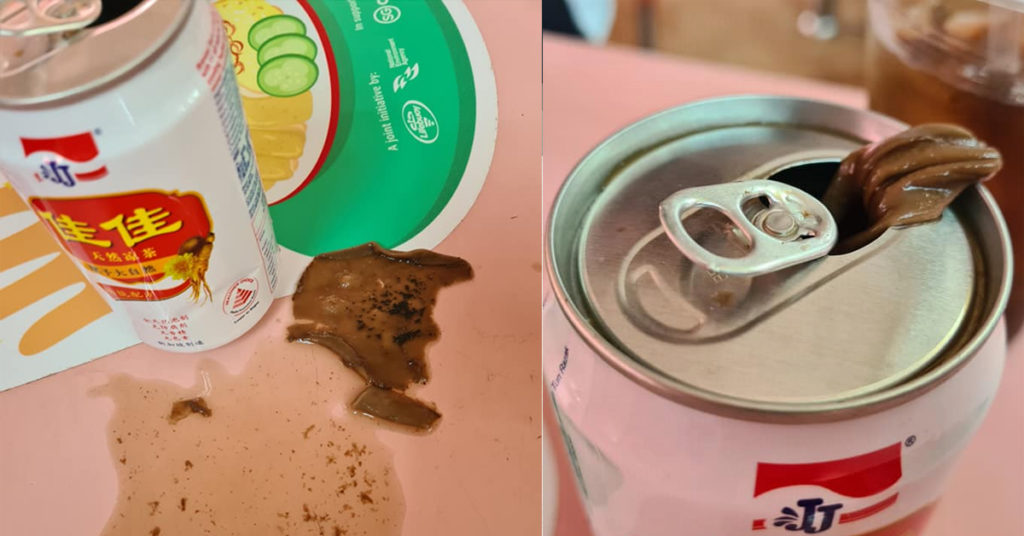 A man opened a can of jia jia tea and found something disgusting in Jia Jia Herbal Tea.
From the background of the photo, it seems that the man was drinking this at the coffee shop. Not to confuse this drink with grass jelly drinks there is suppose to have NO jelly in this drink.
Yet an unknown blob of substance was found in the drink.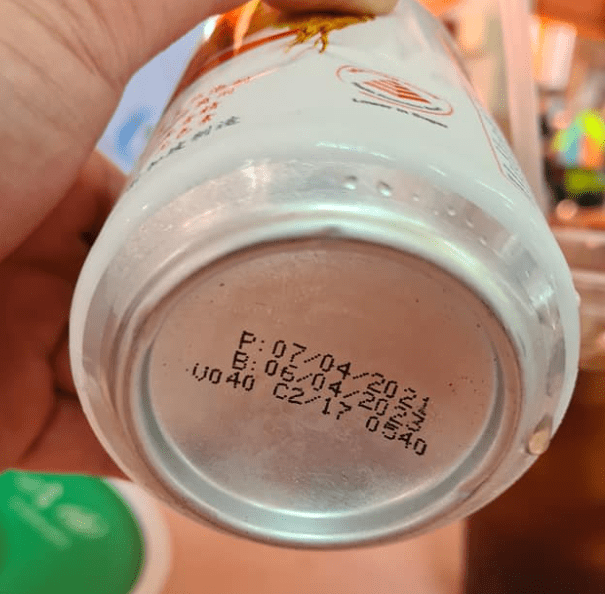 The man even posted another photo to show that it is not expired with a production date that is not even 6 months old.