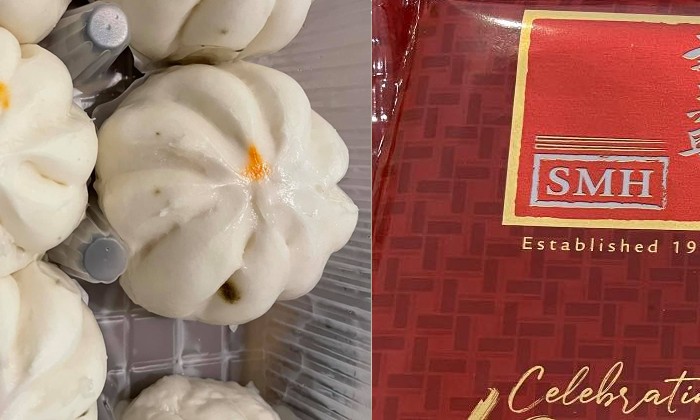 Mouldy frozen char siew pau bought from ntuc Ghim moh link. Expiry date 8 oct 2021. Luckily my maid spotted it when she took it out to steam.
This product sold in an open chiller. There must be a change of temperature break in between. Any foodstuff will get it if not handled properly.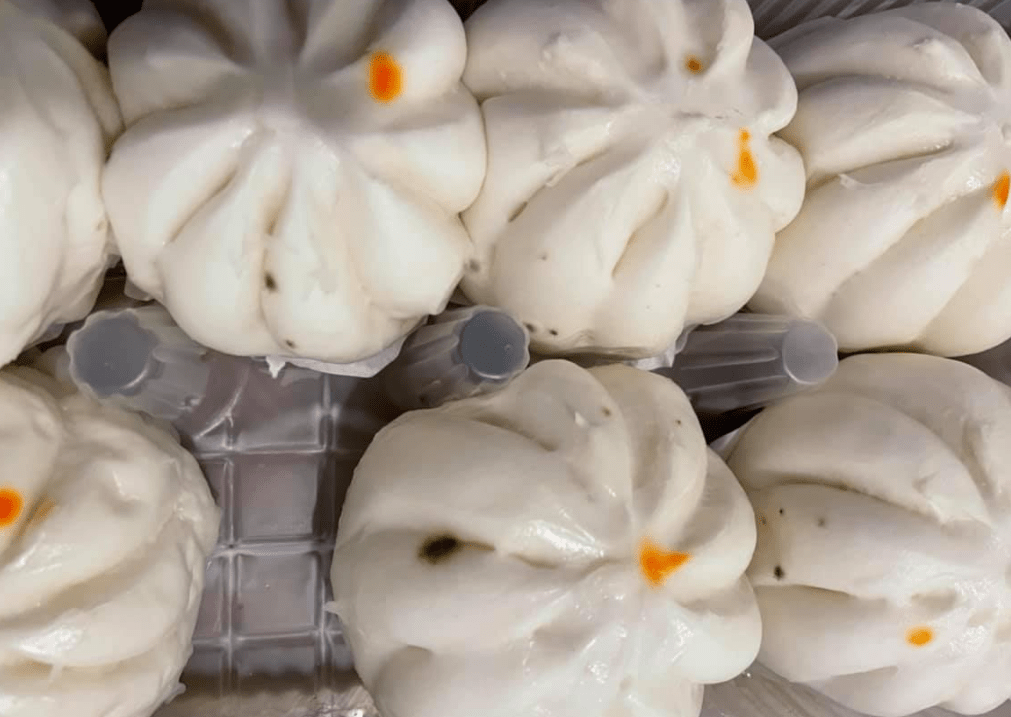 Bring the pao back to the supermarket and they will exchange or refund. The last time i had this situation without a receipt, I talk to them nicely and offer me some option.