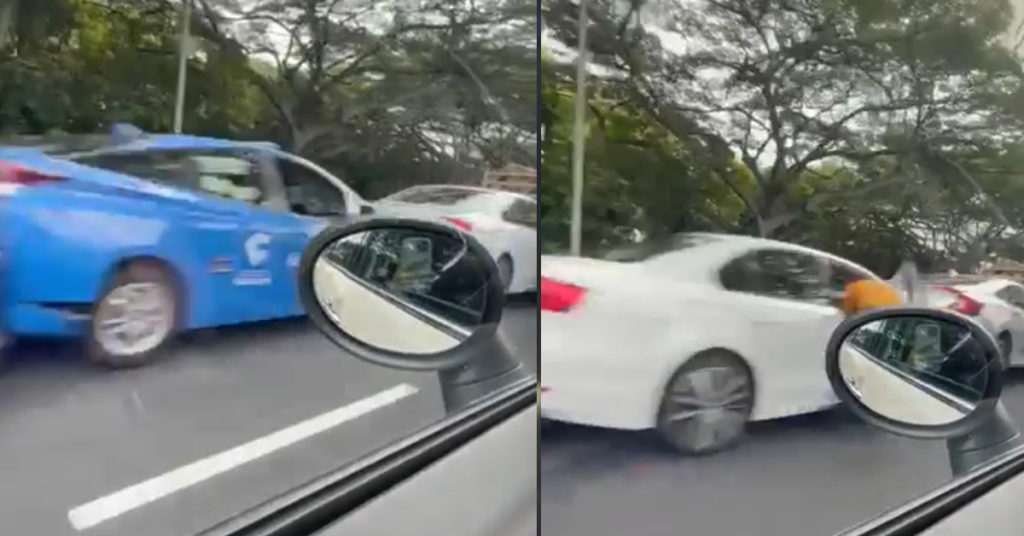 A video was shared on Instagram after an accident happened along the highway.
Netizens said orbi to all the tailgaters. In a smaller accident, Insurance would normally cover for the car in the front.
This accident had 8 cars so how to claim insurance? Take front and back and back front. Seems like a pain for insurance claiming.
Full Video Loading…