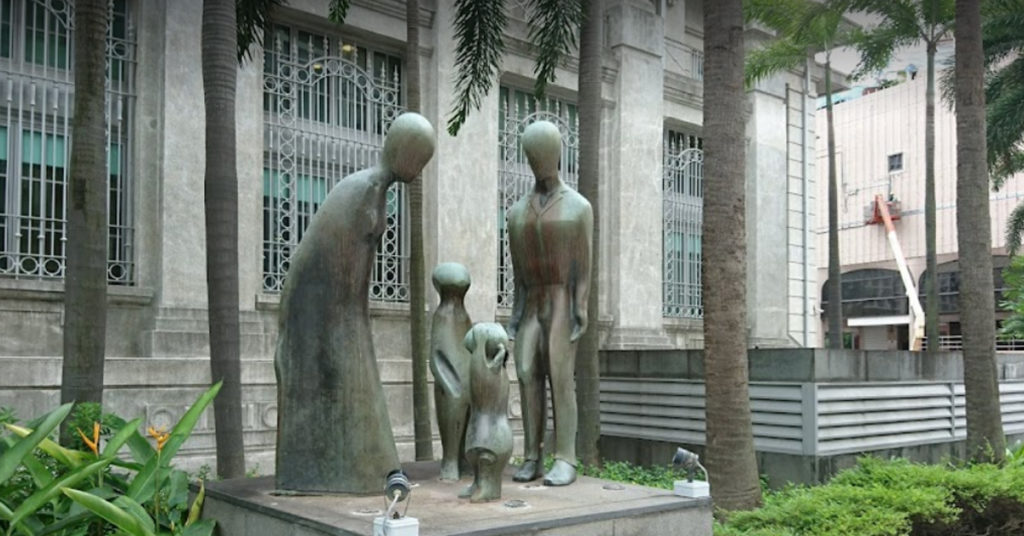 A man who suspected his wife of cheating was charged in court after he stole the phone from his wife and posted the images and videos on Facebook.
The 27-year-old man pleaded guilty in court for distributing intimate photos and stealing from the victim.
The incident happened back in 6 Feb 2020, the man who moved out of the house came back a few months later and asked to use the toilet. After using the toilet he took his wife's phone and ran off.
The wife failed to chase him and the man discovered several photos and videos of her having sex with her supervisor.
The man took evidence of all the footage and videos before returning the phone to his wife later. A week later hate became anger and anger became foolishness, the man decided to post the intimate footage on Facebook "to warn" others not to have the same fate as him and stating that the man is a homewrecker in the post.
Little did he know the Facebook post went viral and gathered over few thousand shares in hours.
The man will be back in court next month for his sentencing, if he is found guilty of theft he will be jailed for up to 7 years and for sharing the "evidence" of his wife in the act could land him 5 years in jail.