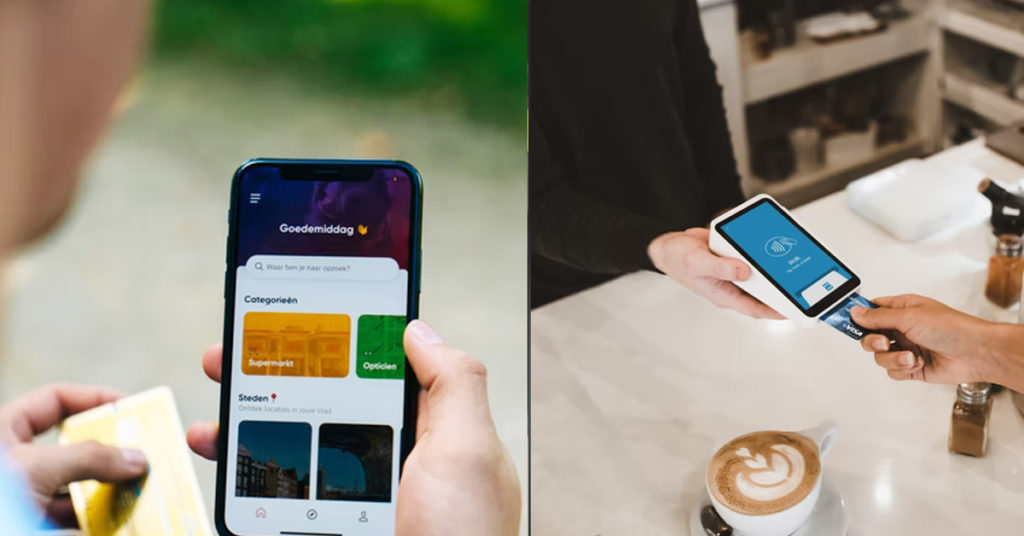 A woman discovered that her man was using her personal details to apply for credit cards online to feed his gambling habits.
Here is the story:
I knew that I would not last long with this man, but I decided to continue as there were no other suitable candidates right now. When we first started together he do not gamble and does not waste money.
Today he goes from no gambling to full-on gambler till the point he used my name to apply for credit cards online. I think that he used my phone and passwords while I was sleeping to bypass the 2FA.
He thought that he was smart by using my personal details online and changing the address and contact information to his own home address so I would not receive any emails or calls from the banks.
I received calls from amex and multiple banks saying that I have submitted incomplete details for my credit card application. I was shocked as I did not apply for any credit cards online.
I questioned the banks on the applications and initially, they did not want to reveal details of the application until I demanded it. One of the banks finally broke and revealed that the address in the application was actually my boyfriend's home. That's how I found out.
I confronted him and he admitted to using my phone and computer to apply for credit cards online while I was asleep. I gave him a slap and he then begged me to not call the Police and said that he will stay away from me for good.
I decided to gave him a chance and not informed the Police and told him to get away from my life. I had to change every single password on everything I have including emails, bank accounts and evereything.
My advice to everyone is always to keep your passwords safe and no one else should be able to access them and if your love one is a casino fanatic get rid of him or her as well.
Luckily non of the online credit card applications went through or I will be the one crying.