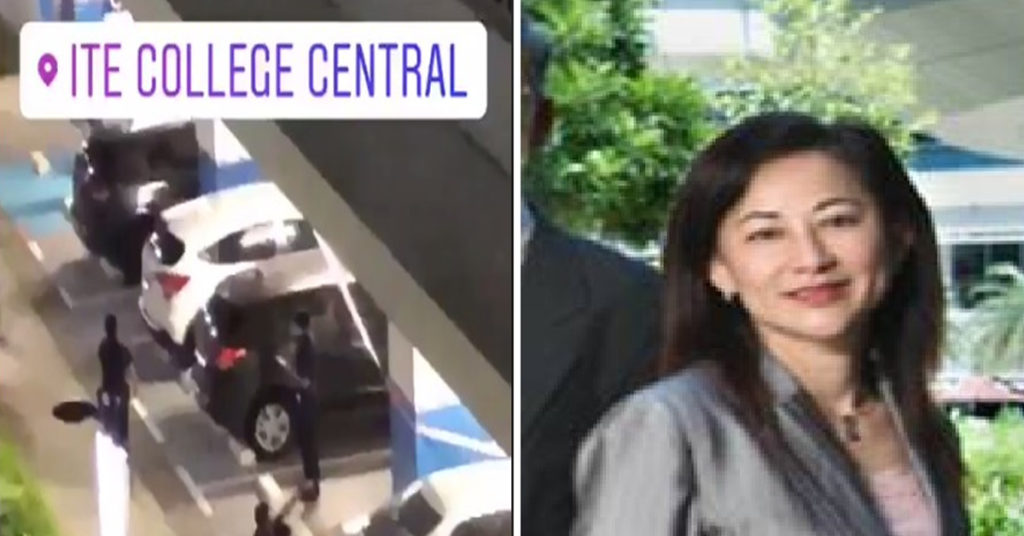 Back in 2018, a video went viral after Police were seen on the car park in ITE College Central which is located in Ang Mo Kio.
69-year-old Seet Cher Hng had a dispute with his ex-wife after he demanded money from her, as he feels that their assets were not fairly divided during the divorce.
He prepare a few knives for the murder, one of the knives was engraved with two dates "010609" and "020609". Which represents the dates the victim had cheated on him.
He ambushed her at the carpark located in the college and stabbed her to death, the victim was stabbed eight times. After the woman fell to the ground, the man took the knife and stabbed himself 13 times before falling on top of the woman's body.
He will either face a life sentence in jail or a death sentence. He will return to court next Wednesday (September 22) for his sentencing.