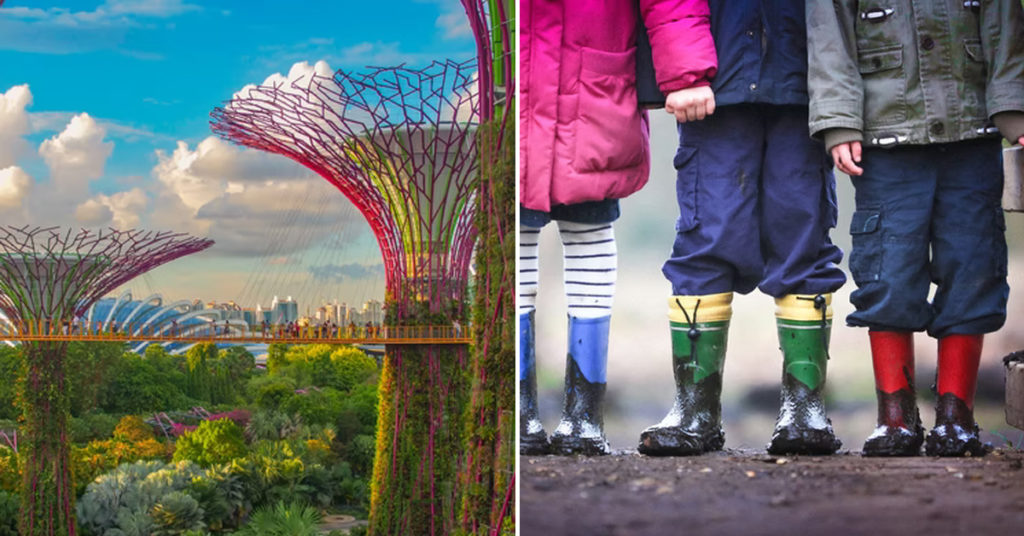 According to today's Parliament Sitting, Senior Minister of State for Health Janil Puthucheary said that there are 367 children infected with COVID-19 so far, of which 172 of them are infected with the Delta Variant.
This information came about after PAP members Dr Tan Wu Meng and Mr Yip Hon Weng raised these questions in Parliament.
It is revealed that among the 367 cases
50 cases are between 0 and 1 years old
83 cases are between 2 and 4 years old
76 cases are between 5 and 6 years old
158 cases are between 7 and 12 years old
The amount of infected children accounts for around 0.6% of total cases in Singapore.