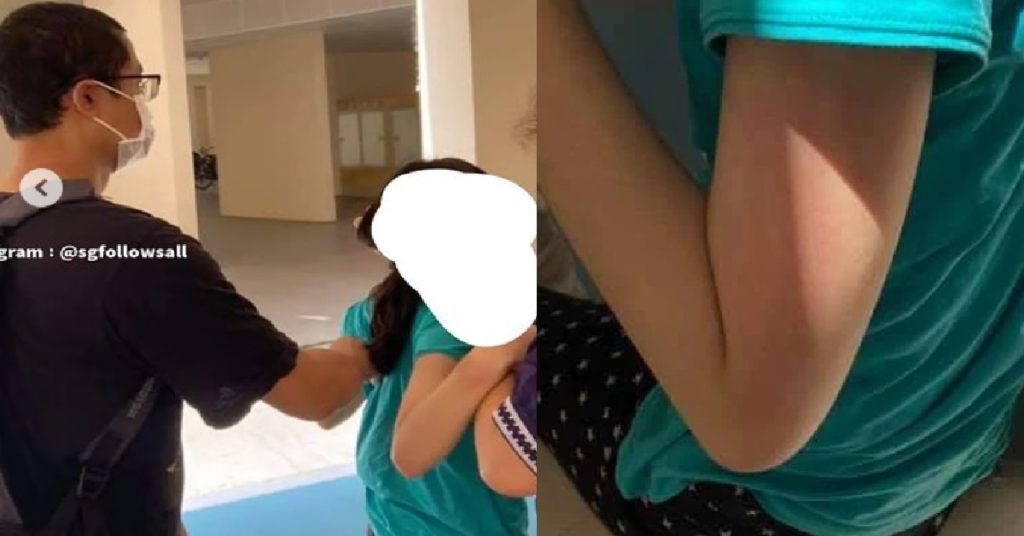 A netizen shared how she witnessed a girl being beaten by her father in public.
When asked to stop, the man said "she's my daughter" before hitting her again and dragging her away.
Here is the story:
"Every parents has their own ways to teach their children but I can never tolerate parents hitting their kids in public. When we approach you to ask you to stop , you proudly shouted she's your daughter, yet you aggressively hit her infront of us , drag her away. You'll turn old in near future.
My poor kids saw everything and whispered to my wife "Will papa do this to me next time?" I gave her my assurance this will never happen."