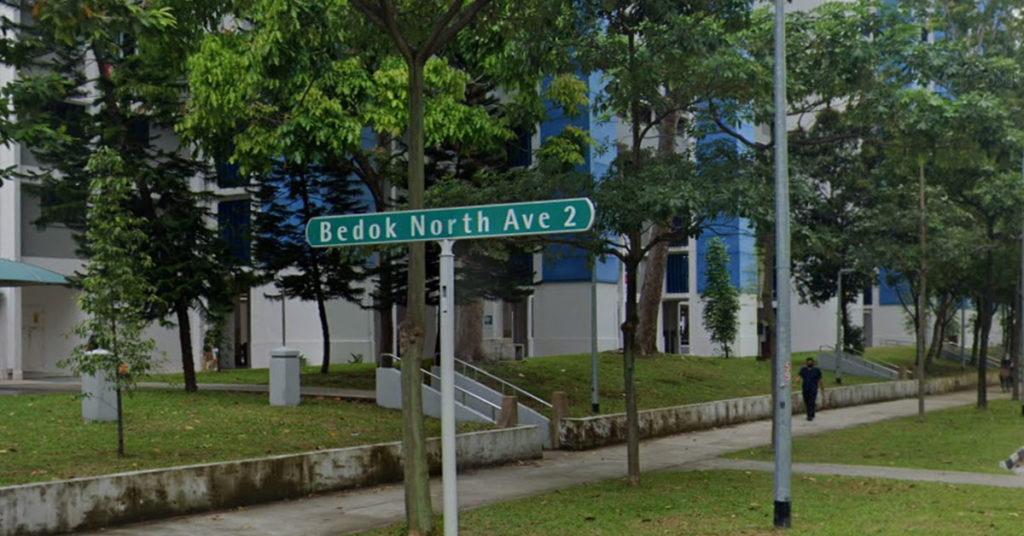 According to a media release, a 74-woman was found laying motionlessly in her flat at Bedok North Avenue 2, Block 514.
The neighbours who noticed the rotting smelling contacted the Police.
Shin Min Daily News said that the neighbours of the woman notice that she was not seen for at least two weeks.
Normally, the deceased used to burn incense and worship the gods, and went out to dry clothes from time to time, But she had not seen each other for nearly two weeks.
Police:
The Police said that they were alerted to the incindent at Block 514 Bedok North Avenue 2 on the 4 September 2021 at around 4.59 PM.
Based on preliminary investigations, the police do not suspect foul play.
Currently, Police investigations are ongoing.