non Finance, non loan, non property, non banking, non credit card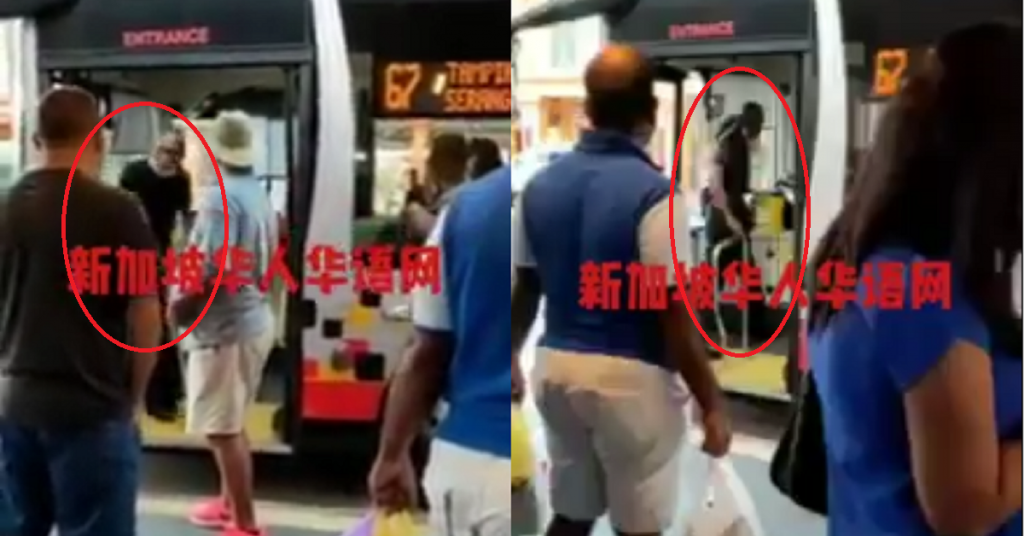 A video was posted on the Facebook group Sg Chinese Community which shows a man attacking a bus driver.
The assailant had his mask down during the attack and the reason which infuriated him was believed that the bus driver refused to open the rear door.
The assailant was seen hurling vulgarities at the bus driver before he struck him.
FULL VIDEO LOADING….