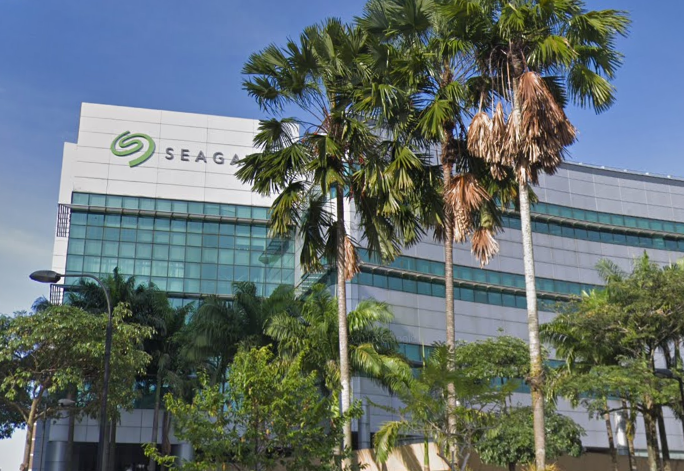 Gary Huang Kun Jie who used to work at Seagate located at woodlands over 10 years ago,e developed an attraction to women with long legs and targets woman wearing skirts.
He is 34-years-old now and and was arrested late last year, He was caught by his colleague at a lift lobby at Seagate's lift lobby. After he was confronted, he claims he was picking up coins.
The authorities were soon notified, and he was arrested on the 12th of December 2018. Even after his arrest last year, he continued his habits and was arrested again on the 25th of April.
From 12th of December to April, The Police were able to find multiple videos during the four months period, a total of 46 times. He even tried to erase the evidence after the arrest.
He pleaded guilty and was sentenced to 8 months jail for insulting a woman's modesty.