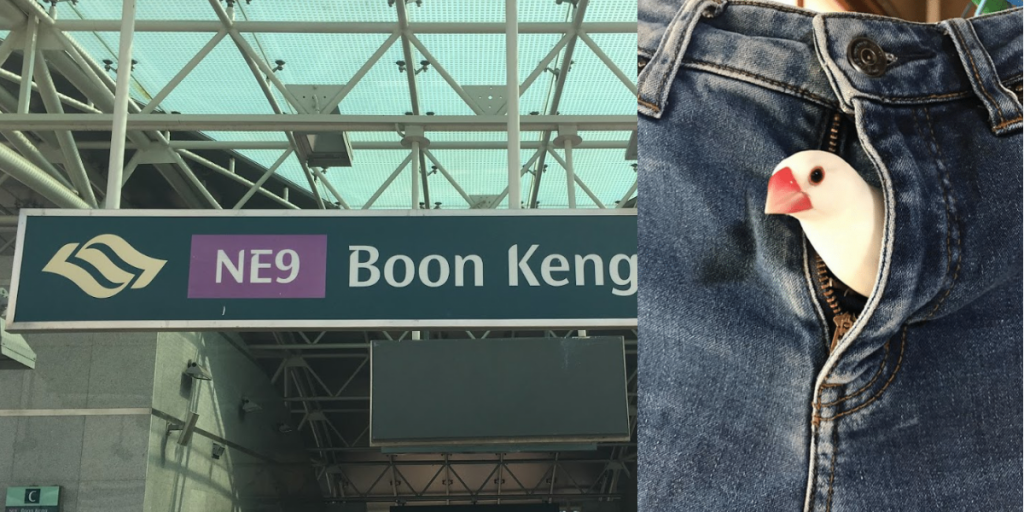 Mohamed Rasid Mohamad Sani a 55-year-old employee of ITE Ang Mo Kio was charged in court for exposing his privates and poking a woman on the train. He was sentenced to five months jail for using criminal force on the victim.
After the incident came to light, Rasid was fired from the school.
The incident happened in May 2019 at around 8.15 am. The 31-year-old victim boarded the MRT from Boon Keng station and was heading towards to Dhoby Gaut Station.
Rasid who was near the woman started to feel aroused when their bodies rub in the train ride. It was then he pulled down his underwear and opened the zip on his pants
He exposed his privates and started poking the woman from behind, rubbing against the woman's butt for a few seconds
The victim felt it and turned around, after seeing what has happened she shouted.
She witnesses Rasid with his erected penis
she managed to snap a photo of Rasid and report the incident. Rasid was arrested on the same day.