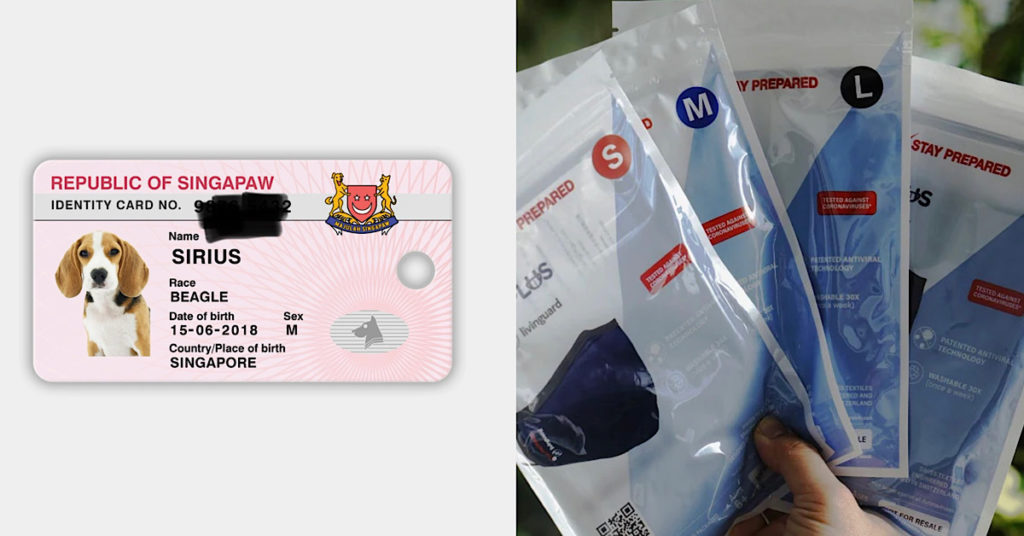 Singaporean man, Yu Kwong Zee, aged 51 has been sentenced to five weeks and five days jail on Thursday (Sept 30) for using the NRIC numbers of seven bankruptcy personnel to redeem free masks.
He had apparently gotten these details from the Straits Times newspaper bankruptcy section.
He pleaded guilty to cheating by impersonation and retaining personal information of others without consent.
Another charge of having 13 masks which he could not account for satisfactory has been taken into consideration.
Details of his doings
On Dec 3, 2020, Yu stumbled upon a list of NRIC numbers of individuals who had been declared bankrupt while reading the Straits Times.
He wrote down seven of the numbers, and proceeded to Nee Soon Community Centre on Dec 5 to claim the masks from the vending machine.
On Dec 8, one of the victims lodged a report saying that his NRIC was used to claim the mask already as he could not seem to redeem it.
CCTV footage was then used by authorities who managed to trace and identify Yu and discovered 20 masks at his home.
Liable penalties
Yu could have received up to 10 years jail and fined for cheating.
For unlawfully retaining personal information, Yu could have received up to three years jail, fined up to $10,000 or both.

Image source: pawdigy.co & temasek.gov.sg