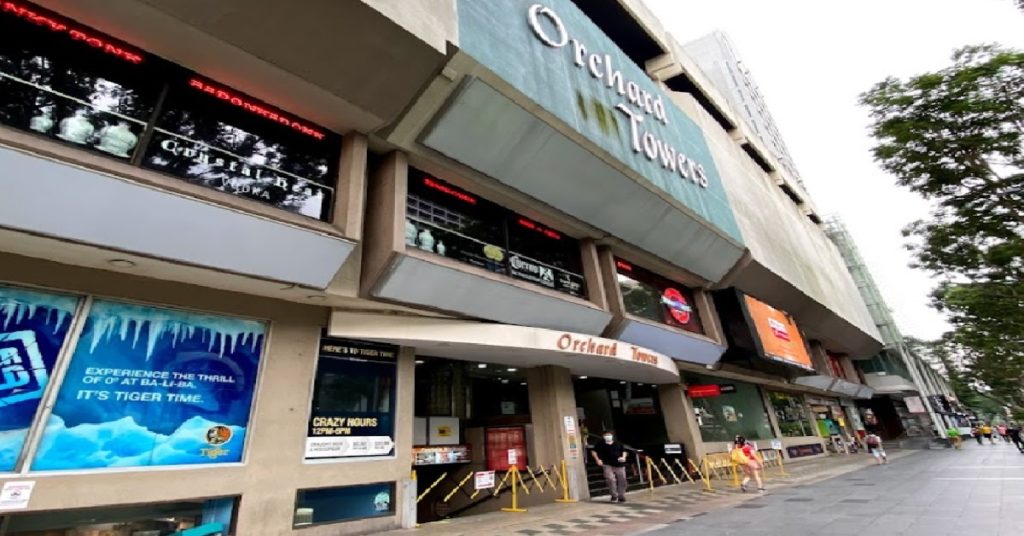 30-year-old Tan Sen Yang, allegedly slashed a man in the face so viciously that it left him disfigured, just moments before the infamous murder of Mr Satheese Noel Gobidass at Orchard Towers in 2019.
Tan also allegedly waved his kerambit knife in the air and cut the finger of another man.
He then confronted the murder victim, Satheesh, 10 minutes later at the mall, in a murder case that has gripped the nation.
Tan was charged with at least 10 offences on 1 October.
According to court documents, the 2019 murder of Satheesh was not the only time that Tan had allegedly used a weapon.
He is also being accused by the prosecution of stabbing a man in the chest with a knife at a Compassvale Walk HDB void deck in 23 August 2016.
He also allegedly used a chopper to attack 2 other men outside Orchard Towers on the morning of 22 March 2017.
Tan also allegedly punched another man at Comfor Delgro Driving Centre back in 2 November 2015.
On 23 February 2017, he also punched a woman in the face at St James Power Station.
Tan also allegedly messaged a woman, threatening to injured a man that the woman knew, on 2 June 2019.
He also allegedly had a fight with a public servant on the day before the murder at Orchard Towers, kicking a parking warden's motorbike and punching him.
Tan's case has been adjourned to 22 October.
Images source: Google Maps