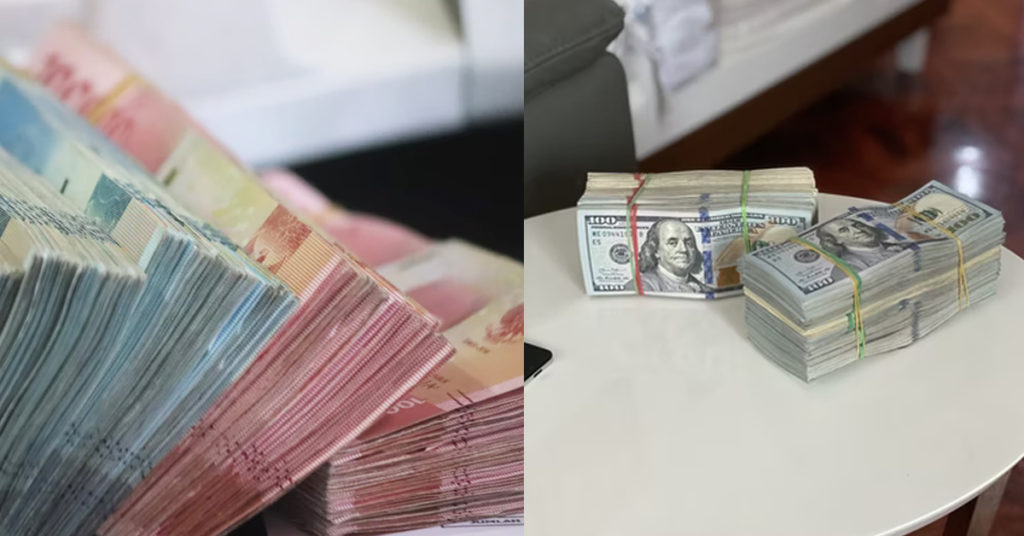 One of my classmates (we went to HCI together) inherited around $25 million in cash and real estate when his father passed away (heart attack) in the year we were in NS.
His mother died when he was even younger due to breast cancer. He is now 25 (just graduated) and he has decided to grow his portfolio full-time. I just did a simple calculation: if he averages a modest 10% annualized return, he will be worth $270,000,000 by the time he reaches 50; and by the time he reaches 60, he will be $700 million.
Here I am, at my $3800/mo first job, wondering how long I would take to earn enough to afford my first HDB apartment, which I will spend the next 30 years paying. Even if I make it to partner-level at my auditing firm now, I will only have accumulated around $10 million by the time I reach 60.
The reality is, I will probably spend the next 15 years slaving away at my sub-10k a month job, and I could very well be stuck there for the rest of my career. Life isn't fair.