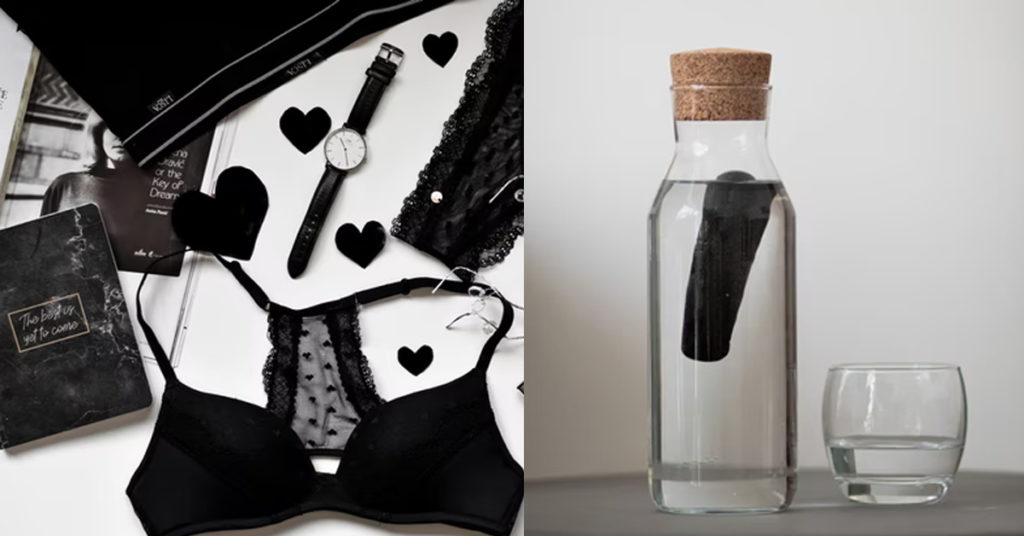 I heard I can get good advise here. I am really a bit disturbed and need some advise. I have known my boyfriend for almost 2 years and he is very understanding. He respects the boundaries I have set knowing that virginity means a lot to me.
A lot of my friends told me that since he is a guy, he surely must be getting his needs satisfied elsewhere. I refused to believe them because he has always cared for me and been very nice to me. At times, I wanted him to take off his tshirt and feel my body against his naked chest. But he had politely declined saying that he will keep it for after marriage since he may get turned on. He told me that this way he can keep me as a virgin like what I wanted.
Then one day, I stayed over his appartment and I was watching television while he was in his room on his bed. I decided to pop in. I saw him quickly hide something under the pillow. My heart skipped a beat. Was he cheating on me? Was he texting other girls?. He seemed very nervous and told me I should have knocked on the door. In any case I sat and we kissed and chat a little. He said he needed to go and get something to drink and led me to the living room.
He asked me to wait there while he went to Starbucks. My mind was still curious. So I went to his bedroom and searched under the pillow and to my shock it was Kinohimitsu Bust Up Drink! And it was empty! "Gosh! Dont tell me he is drinking that!" I thought. I searched his room and found a carton of it. I also found fenugreek tablets.
As if it was not enough I found a pump that makes those humps bigger. My heart sank. Now I understand why he had never taken off his tshirt even when swimming.
He said he wants to respect that women are in the pool as well. Now I understand why he did not seem so thrilled when I wore a skimpy top at his place. He does seem a little bigger there. Don't tell me he looks the same up there as me? I quickly left the room and when he returned, I pretended I did not know anything at all. Can anyone tell me how I can even ask him about this?
I love him but now I am lost. Is he even interested in women? Please help me and tell me what to do.