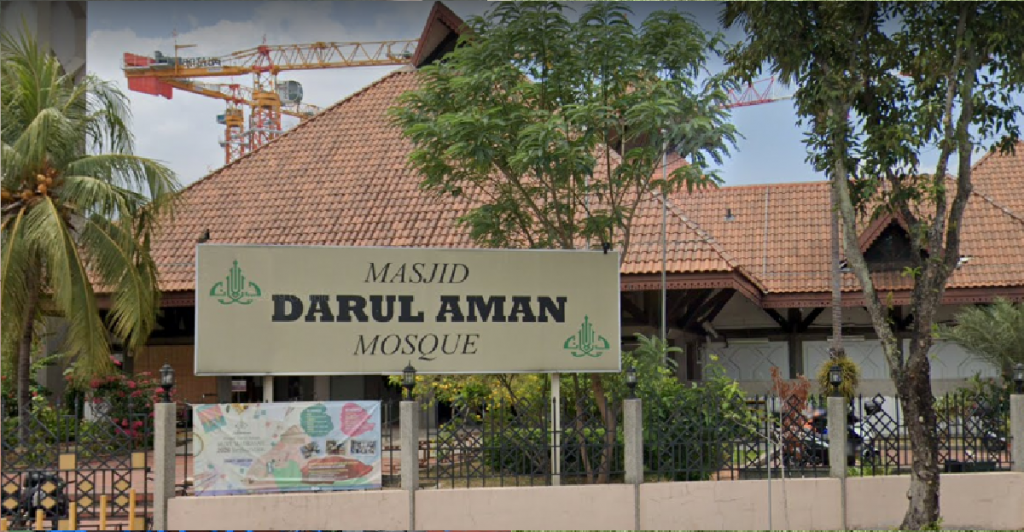 Djamaludin Supadi, 53, was jailed for 6 months for four charges including public nuisance, cursing at and punching a police officer and possessing weapons.
After consuming pills he bought in Geylang, a man felt "extreme power" and stripped himself naked at a mosque several times despite attempts by others to get him to put on his clothes.
The man claimed that he saw an angel known as Jibrail and felt "extreme power" after consumption of the pills he purchased in Geylang.
When the police arrived, he proceeded to assault on of the offices. Upon being arrested, two knives were found on his body along with three penknife blade refill cases with five to seven blades in each case.
District Judge Marvin Bay told Djamaludin that his acts "amount to an aggravated and prolonged disturbance of a place of worship". He said that the sentence "must be sufficient to deter acts of gross offences in sanctified places of worship such as mosques".