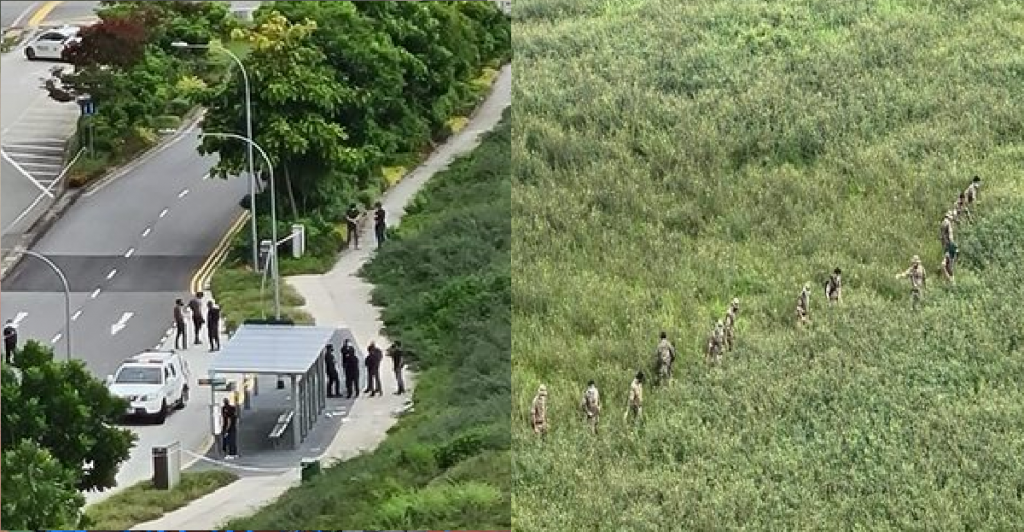 According to witness reports, a jogger was stabbed at Punggol Field last night. The police have launched a murder investigation after a 38-year-old man who was found injured along Punggol Field died.
Gurkhas were activated in the investigation as well in accordance to witness accounts. The man was taken to Sengkang General Hospital where he died from his injuries.
One witness who claimed he was assisting with investigations described "blood everywhere" when he went to check on someone's cry for help.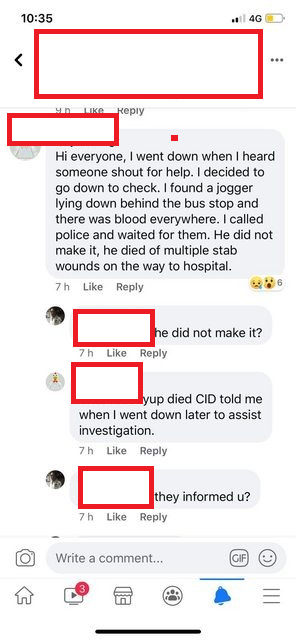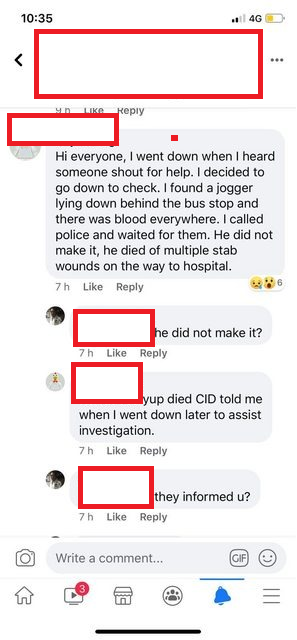 Gurkhas were spotted sweeping the area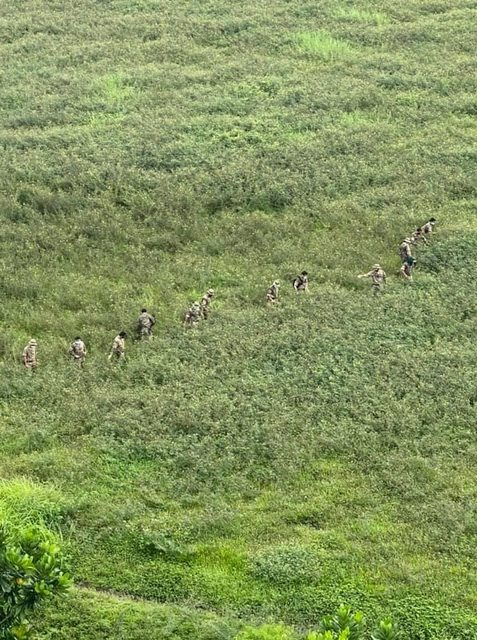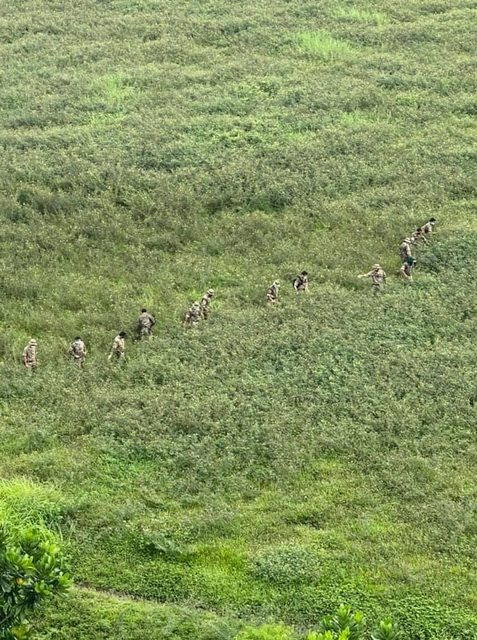 Investigations are ongoing.