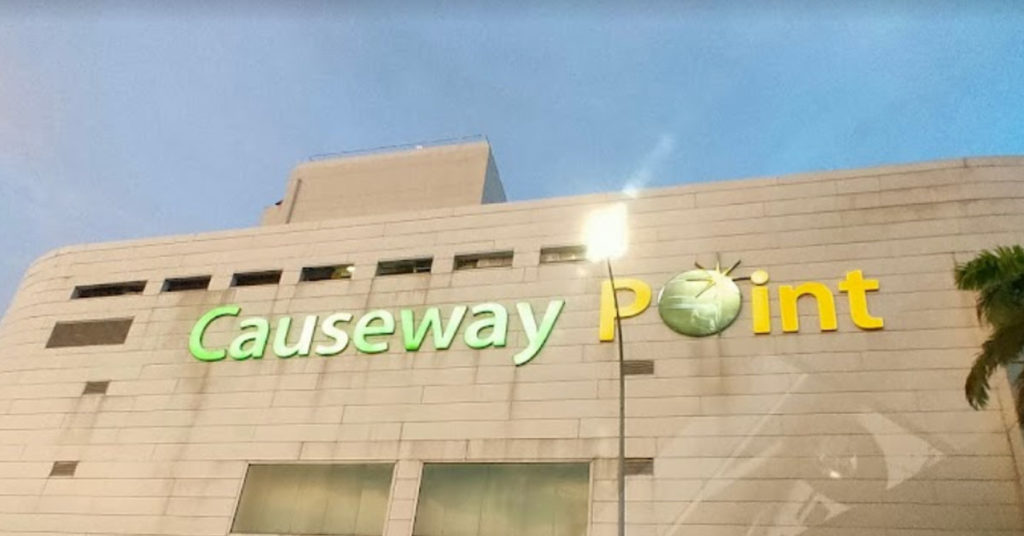 37-year-old Muhamad Ali Anafiah Jumadi pleaded guilty in court after he touch the "bird" of a man who is 23-years-old. The victim who is 14 years old younger could not be named as a gag order has been issued to protect him.
The incident happened back on 17 April 2020, The victim who was using the man's washroom at the basement of Woodlands Causeway Point encountered Ali. Ali grabbed the "Ku Ku Jiao" of the victim and hold it for a while before releasing it.
The victim panicked and shouted while pushing Ali away.
The victim eventually sought help from the mall's security and the Police were notified.
Ali was jailed for 5 months without any rotan punishment.