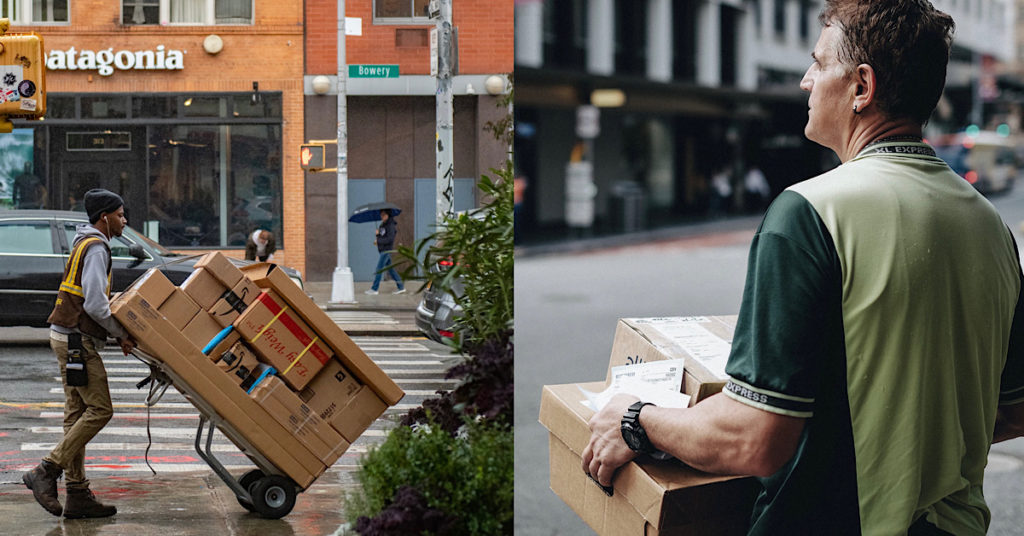 A netizen shared with us today on how some customers who order deliveries are stuck up and think that because they are paying customers they are king.
Here is the story
"I have been doing delivery for a few years and have met lots of people in my line of work.
While most are nice, there are still quite a number of a*sholes who think that just because they pay for delivery, they are royalty.
Just two days ago, I went all the way down to Pioneer to deliver a heavy parcel to this student.
I followed the procedures and messaged and called her while I was leaving my warehouse but she did not respond or pick up my calls (five times in total).
I continued calling her when I was outside her doorstep and she still did not pick up (she opted for personal delivery so I either had to pass it to her or bring it back to my warehouse).
After trying for 10 minutes, I left and cancelled her delivery order as I still had quite a number of locations to go to.
10 seconds after I cancelled, she call me back and scolded me for cancelling and demanded me to in a rude manner to bring it back to her claiming that she paid for the delivery and I ought to wait till she responded to me (she was in the middle of a zoom class).
I refused her and told her that I have tried from the time I left the warehouse till I reached her place and the least she could do was to drop me a message to let me know her situation.
I also told her that I am not her slave and she is not the only one who has ordered delivery.
She threatened to complain to my company and to make me viral on social media but I told her to be my guest as I have all the evidence and records to use it against her if she tries.
The moment she heard these, she relented and begged me to come back as she really needed her stuff but I decided to reject her to teach her a lesson.
Thankfully for me, my company backed me up."
Image source: unsplash.com