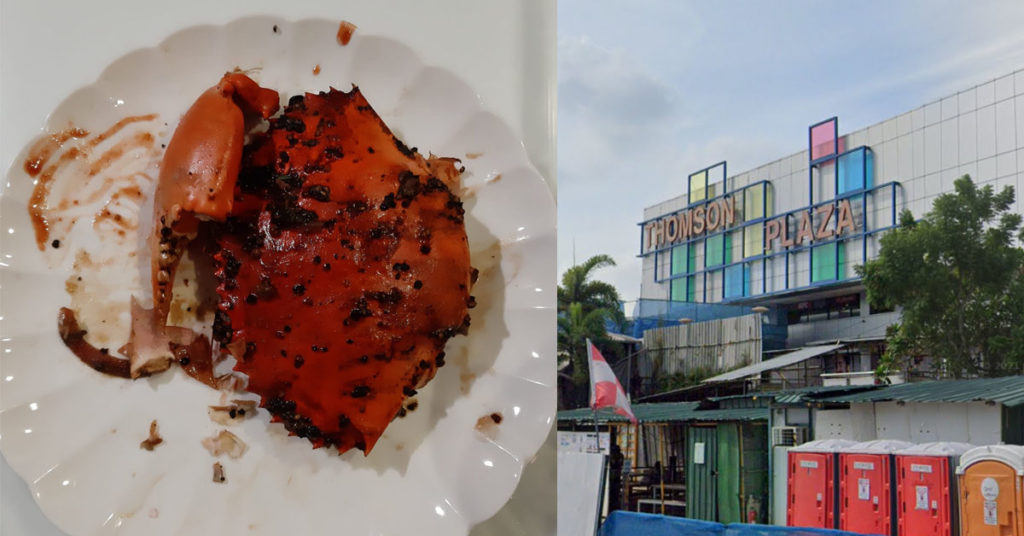 Does this crab weigh 1kg to you? Ordered from Thomson Plaza Peach Gdn. Send feedback, just reply with a template. Previously ordered the takeaway buffet from the same outlet sweet and sour pork with lychees.
Not a shred of lychee in it.Same template reply as well. Think twice be4 ordering from them. Not delivery fault, I self collect, so nobody ate anything. No more patronizing this chain.
The mgmt need to know what is happening in the kitchen and take corrective measures.