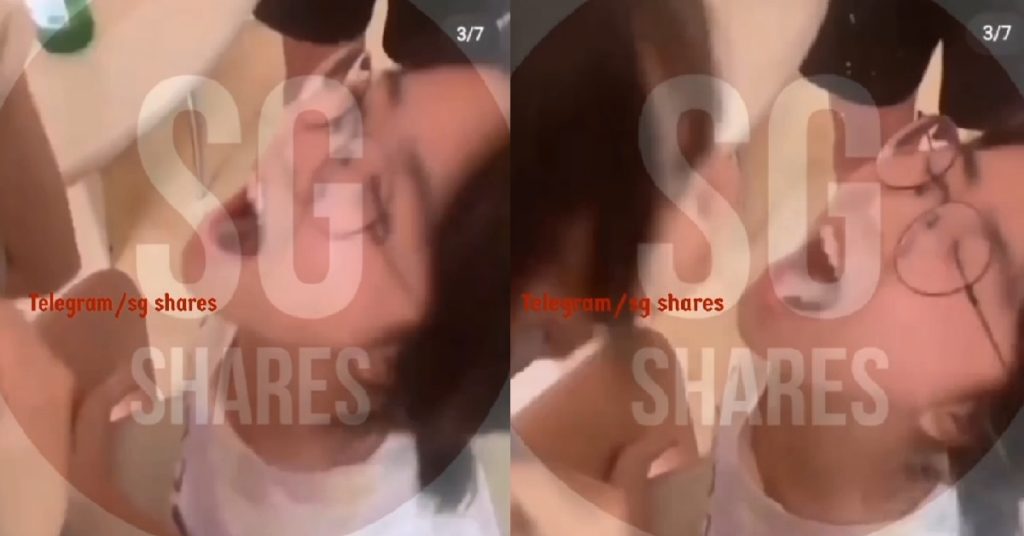 A video emerged online showing a group of XMMs playing some drinking games with some soju.
One of the XMMs was seen spitting presumably the soju from her mouth into the mouth of another XMM who was kneeling on the ground with her mouth open.
A netizen expressed concern at the lack of hygiene considering the current state of the pandemic.
FULL VIDEO LOADING…
Image and video source: @sg.shares on IG