Facebook user Jim Davies shared how he had placed an order with an eatery via Foodpanda for fish curry, and when his food order arrived, all he received was curry and no fish.
He had ordered a Chicken Masala, 2 Briyani rice, a butter naan, a fish curry and a papadum for $40.60 from an unspecified eatery on Foodpanda.
The description of the fish curry on the restaurant's Foodpanda menu, described their fish curry as being made with "fresh, succulent fish" in "spicy and flavourful curry", for $9.80.
The netizen said in his Facebook post: "$9.80 for plain fish curry. I guess the fish in picture is for illustration purpose."
Netizens' comments
The fish still swimming in the ocean, haven't catch yet.
If going by the menu picture, then obviously missing "fresh, succulent fish", only left "spicy n flavourful curry". $9.80 is too expensive for just curry.
How is it possible come with curry without fish
It's correct isn't it? You have ordered fish curry and not fish curry with fish. Maybe fish curry with chicken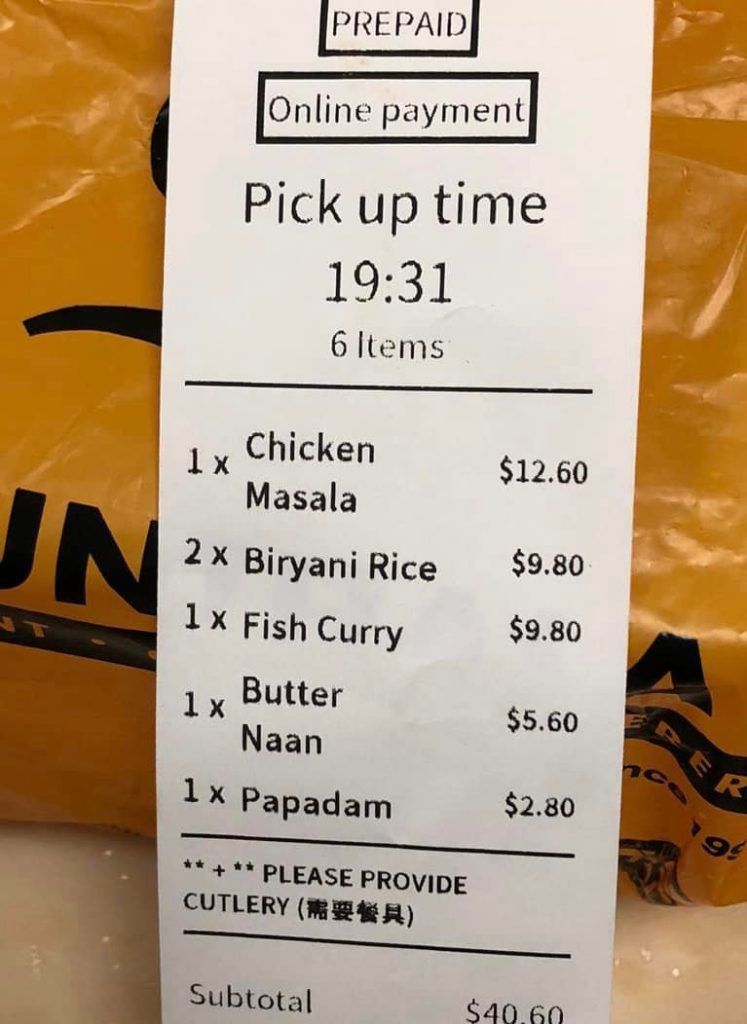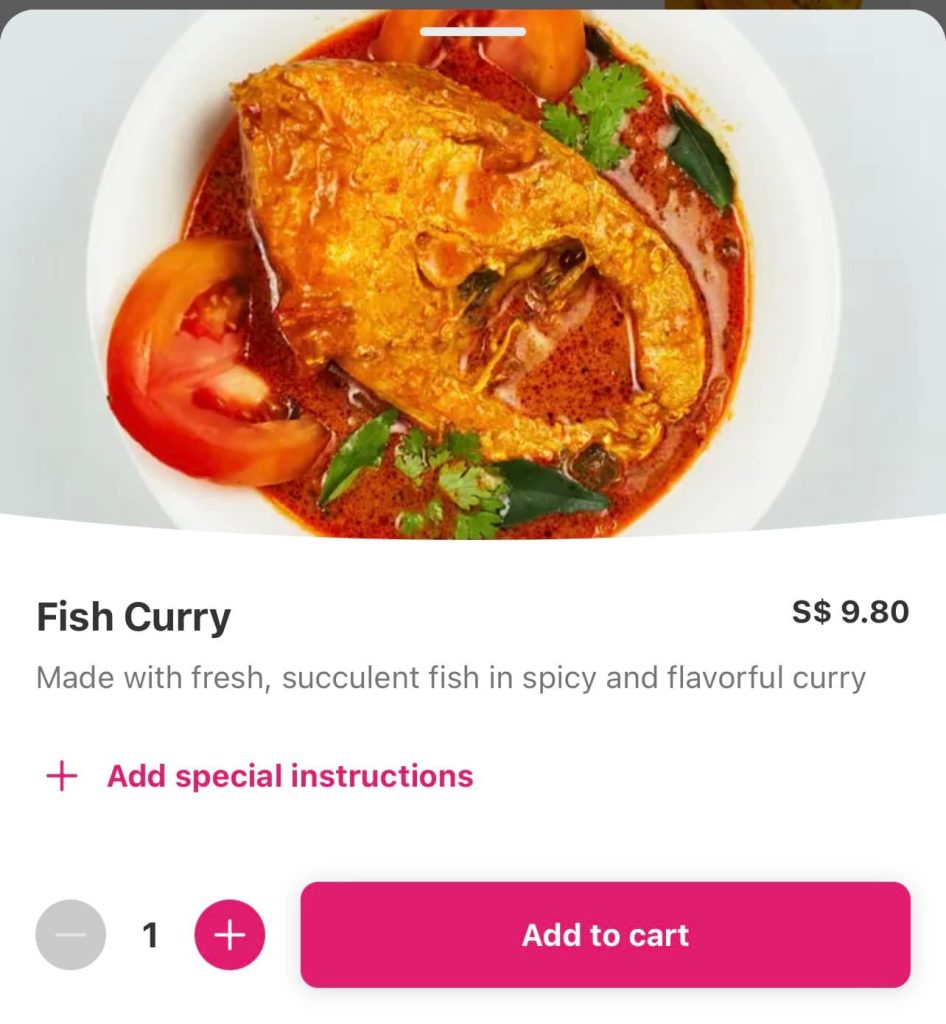 FULL VIDEO LOADING…
Source: Jim Davies on Facebook