non Finance, non loan, non property, non banking, non credit card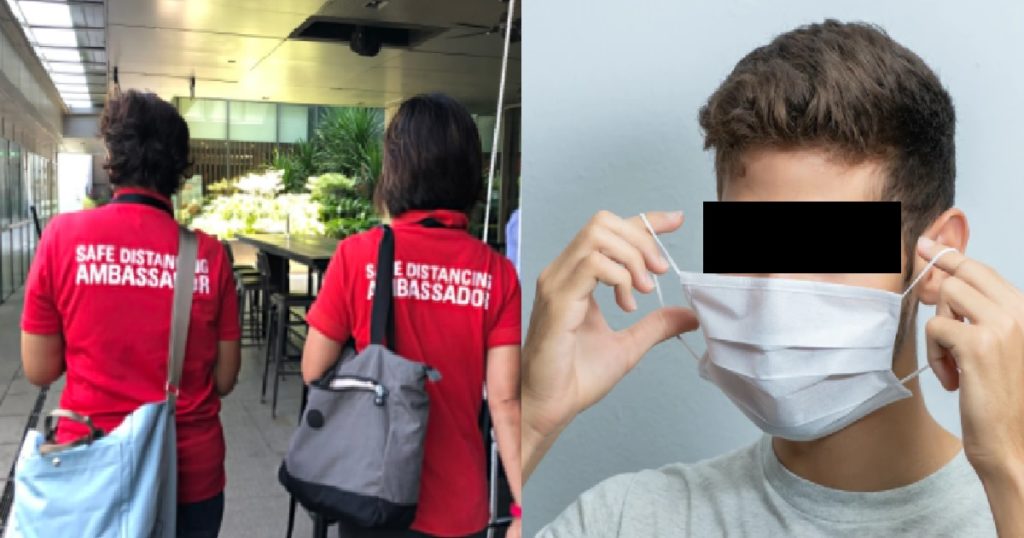 A 54-year-old man allegedly taunted a Safe Distancing Ambassador (SDA), pulling down his own face mask and asking her to come and catch him.
A 25-year-old woman, the man's accomplice, then approached the SDA and allegedly pushed her on the shoulder before stepping on her foot.
The duo then fled the scene.
The incident was reported to the police, and the identities of the man and woman were established.
The duo are now assisting the police with investigations for using criminal force, voluntarily causing hurt and for flouting safe distancing rules.
At the time of writing, police investigations are ongoing.
Images source: Twitter and Unsplash (Images used for illustration purpose only)