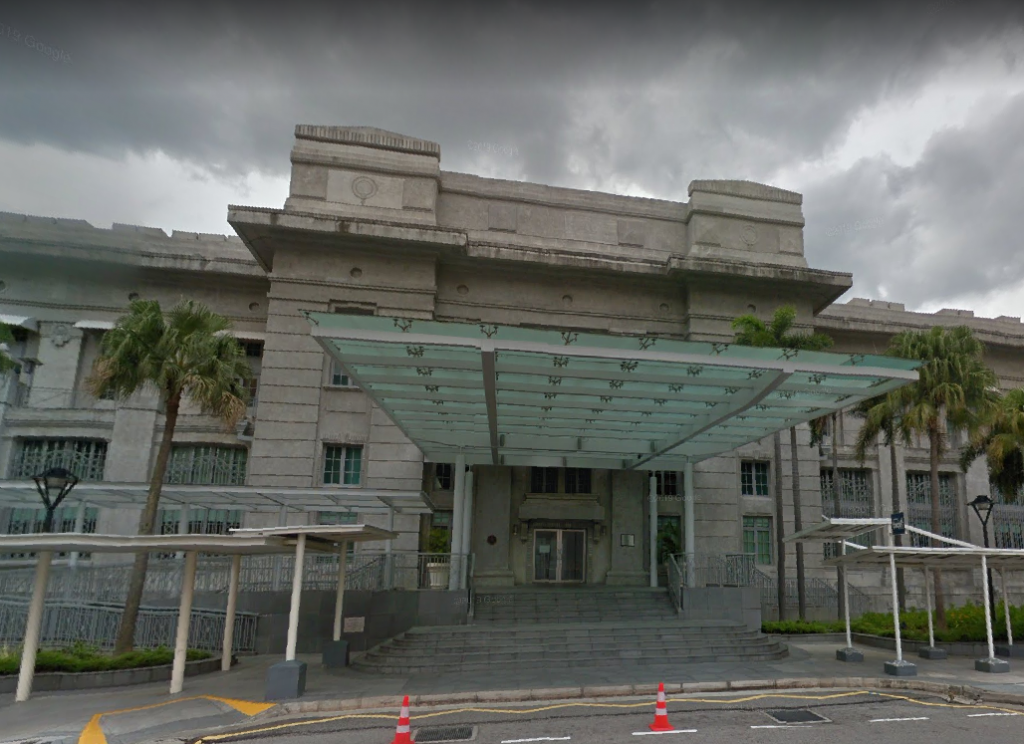 A man who committed violent offences and a series of extremely aggressive behaviour against his ex-girlfriends were sentenced to jail.
32-year-old Mohammad Ridzwan Mohamed Amir was contesting with his ex-girlfriend for the custody of his child ended up with violence with the ex-girlfriend's family. He was sentenced to 8 months and 5 weeks of jail yesterday (4/11/19).
The first incident happened on 11 April 2018, after realising that the child will not be staying with him, he threatened a child protection officer on the phone saying that "You careful, your life, your family".
The second incident happened on 23rd June 2018 at Family Justice Court for the hearing for the custody of the child. While in the waiting area, Ridzwan shouted at his ex-girlfriend that she does not know how to take care of a child.
He later walked toward's his ex-girlfriend's nephew and accused him of staring by saying "What you looking at? You gangster? I will find you at school." Ridzuan then punched him in the chest.
The third incident happened on the 23 June 2018, Ridzuan went to meet up with his ex-girlfriend's father but ended up punching him in the face.
The fourth incident happened in June 2019, she threatened his ex-girlfriend and said that he will beat up her father with more brutality this time and will even hang pig head at their unit.
Housebreaking into another ex-girlfriend's home
His strings of crimes did not end with that one girl, In March 2019, he had also broken into the house of another ex-girlfriend in the middle of the night to talk to his ex-girlfriend about their "relationship matters".
For the above offences, It is considered that Ridzwan's punishment is lenient as he only received a jail term punishment for less than a year.
For causing hurt he could face up to 2 years jail and/or fine up-to $5,000. Housebreaking is up to 3 years jail and for threatening the child protection officer he could receive up to 1-year jail.