non Finance, non loan, non property, non banking, non credit card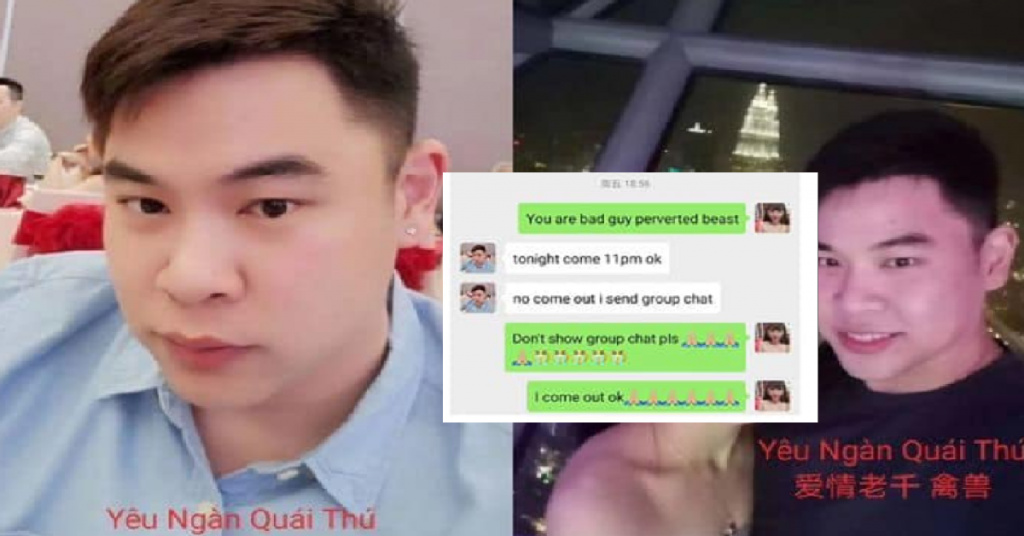 Facebook user Ken C Blegedes posted onto the popular Facebook group KL娱乐站, alleging that a guy visited an escort and refused to pay.
He also refused payment during subsequent visits, conning her into meeting him via promises to pay the next time.
He then filmed himself committing sexual acts with the girl and threatened to release the pictures if she refused to meet him.
You can see the screenshots below: