non Finance, non loan, non property, non banking, non credit card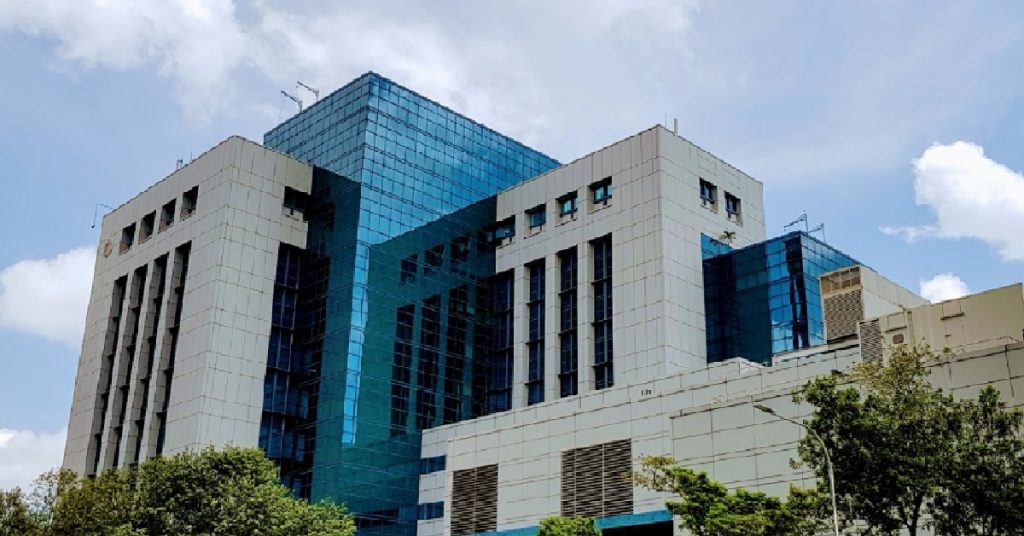 Yesterday (July 4), the Immigrations and Checkpoints Authority (ICA) said that 101 Singaporeans who are overseas will be unable to vote in this General Election 2020 because of a system glitch.
Multiple applications by overseas Singaporeans to have local contact addresses registered for voting weren't processed, resulting in them being left out of the Registers of Electors.
Then when the Registers were opened for Singaporeans to check their name listings, the 101 Singaporeans did not submit any claims to the Elections Department (ELD) to be included in the Registers.
The ELD uncovered the glitch and informed ICA on July 1, and the agency has apologized to the 101 affected citizens and reached out to them.
So how does the application process work?
Singaporeans who are overseas have to submit a local address to the ELD, this allows them to allot the voter an electoral division to vote in and once the address is registered, it is sent to ICA, who will then generate hardcopy letters to be sent to the owner's registered mail through his local address, to confirm if he/she agrees to the use of this address.
The local address owner then signs and returns the acknowledgment to ICA, who then tags it to the overseas Singaporean and updated in the system before being sent to ELD to prepare the Registers of Electors.
Once it (the Registers of Electors) is prepared, it is open to Singaporeans to allow them to check if their names are included.
If their names are not included, they can submit a claim for inclusion.
ICA has since stated that it will "improve the robustness of our systems and tighten our processes".