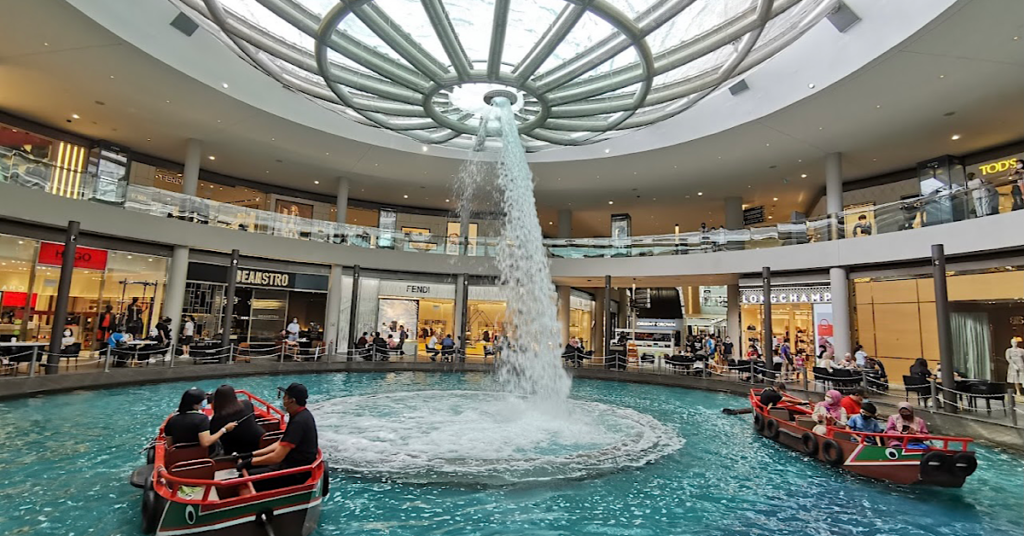 A man has recently posted on Facebook asking if the fountain noise at Marina Bay Sands (MBS) is considered breaching Safe Management Rules?
He says that since recorded music is not allowed in Food & Beverage establishments since it causes patrons to talk louder and might cause COVID-19 transmission, the fountain noise should also be treated with the same importance.
Here is what he said
"To further reduce the risk of transmission from patrons talking loudly, recorded music will not be allowed in F&B establishments, according to covid rules.

How about fountain noise? I was at Beanstro (MBS) on one evening and while having our meal, suddenly, the water flow down, and thus, creating a very loud noise. We will need to speak louder than usual due to the noise. So is this the same scenario as someone having to speak louder in a F&B establishments who play loud music?"
Image source: Google maps