non Finance, non loan, non property, non banking, non credit card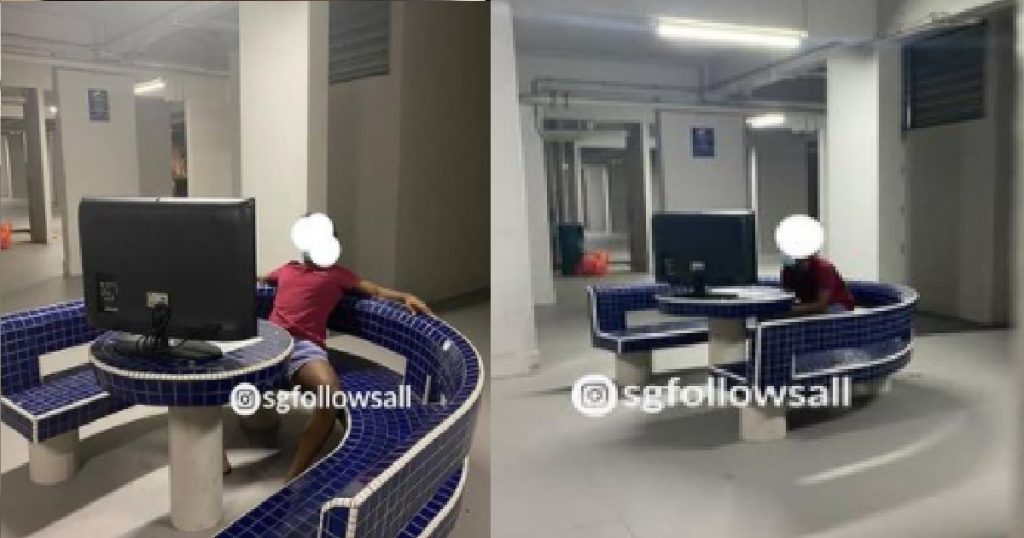 Maybe the stress of the Covid-19 pandemic is getting to some of us.
A man was spotted sitting at a void deck intently watching a blank TV that wasn't even plugged in, fully engrossed with whatever he was watching.
Maybe he was watching his own reflection, the best tv channel there is.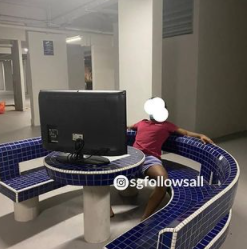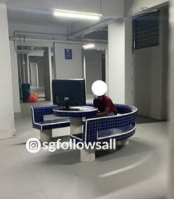 Images source: @sgfollowsall on IG