non Finance, non loan, non property, non banking, non credit card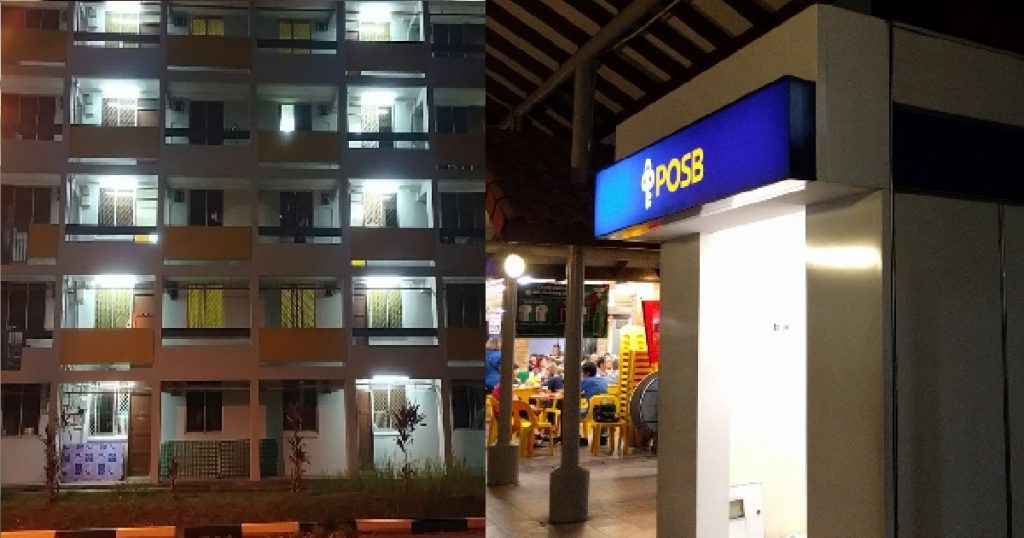 A Malaysian man was instructed to serve a Stay-Home Notice after he displayed symptoms of Covid-19 infection last April, but he ignored it and left his hostel 4 times during his SHN.
The man was instructed that he was only allowed to leave his residence to seek medical help, but the next day he left his hostel to buy groceries and withdraw money.
He also went to an eatery to buy food on a separate day, whilst he was still on SHN.
He breached his SHN a total of 4 times, but he initially claimed during investigations that he breached it once.
He admitted the truth only after he was shown his hostel access record, and pleaded guilty.
He was sentenced to 2 weeks jail, but the icing on the cake was when the ICA decided to strip him of his Singapore PR status
Image source: Google Street View