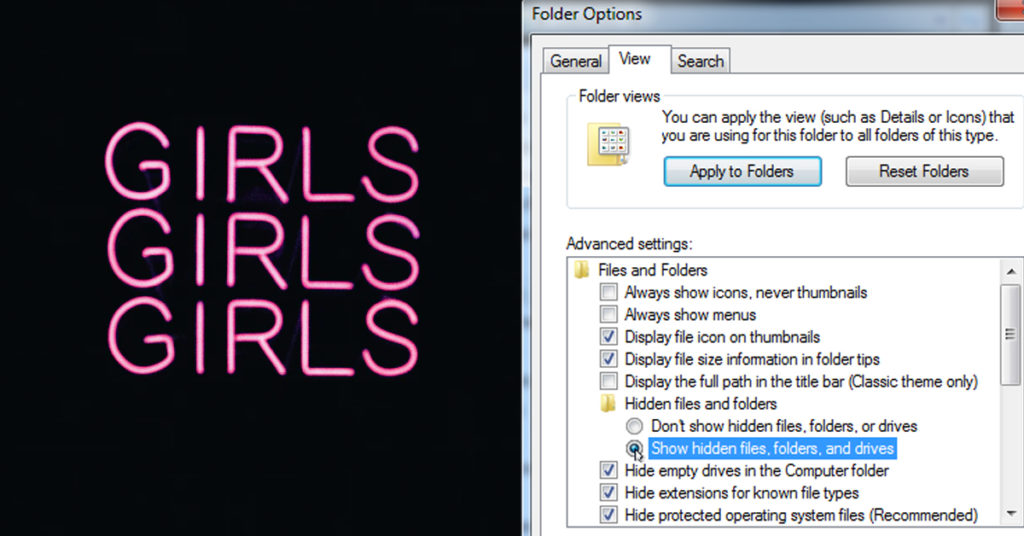 A girl said that she was slapped and cheated on by her boyfriend after she found a secret folder on his computer and deleted it.
Here is the story:
What is wrong with guys? Why must they keep a collection of naughty videos in their computer?
Am I not good enough? Why must he see other girls!!! I give it to all his demands, he won't do what also can, front door back door all I give him. But he slap me because I deleted the whole folder.
A week after I deleted his videos he started to cheat on me, His phone rang when he was showering and I answered it. It turned out to be a girl and I did not know who she is and hanged up the phone. I kept quiet and waited for him to sleep before I used his fingerprint to unlock his phone.
I saw dating app messages of him and the girl, he said that I disrespected his privacy and touches his stuff to a girl he just matched on Tinder for less than 1 week!
How could he? Should I confront him about it? If I confront him about it means I really disrespected his privacy.
I'm in a dilemma, should I just go MIA?