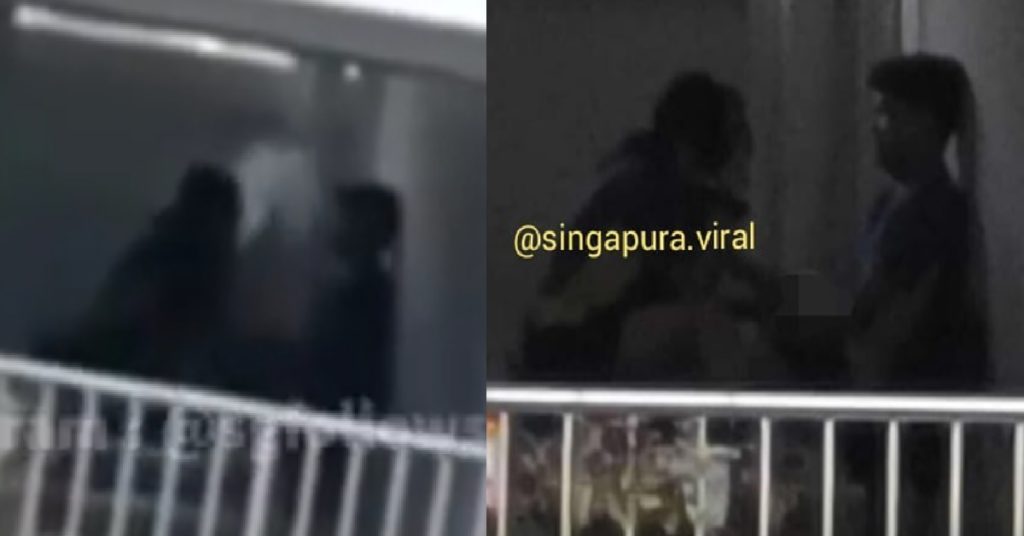 A video emerged online showing a young couple getting it on amorously at a HDB staircase.
The two were seen hiding out at the staircase and smoking, unaware that they were being watched by another group who were cheering them on.
Upon closer inspection, the girl could be seen with her hand on the boy's kukubird.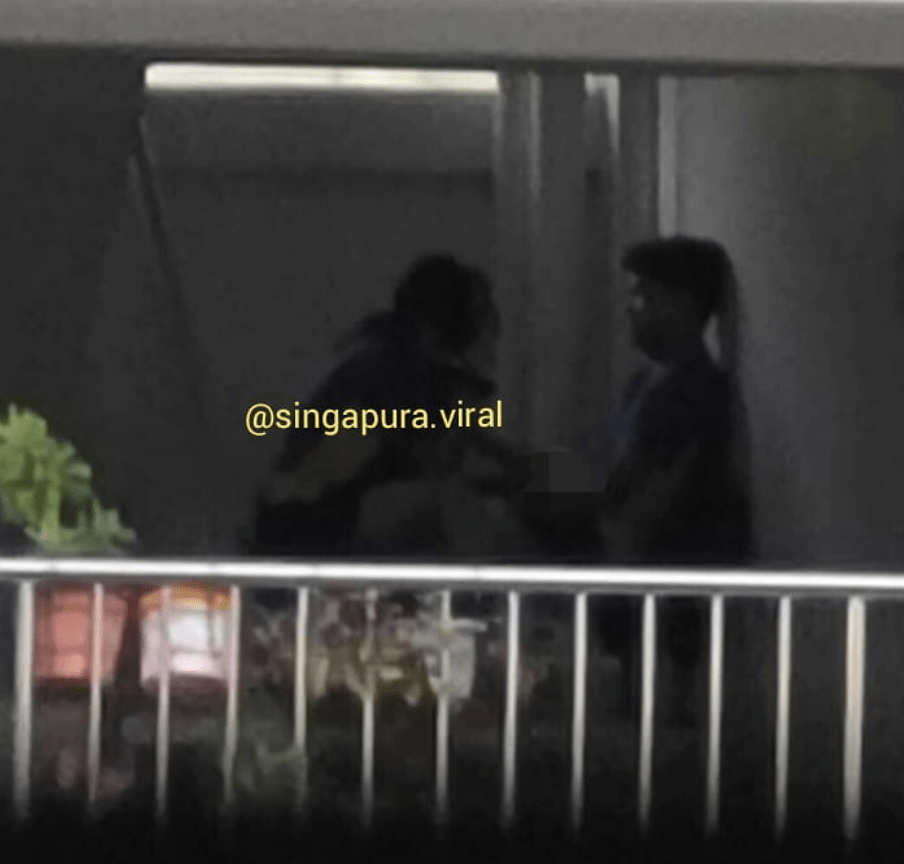 FULL VIDEO LOADING…
Image and video source: @singapuraa.viral on IG and @singaporeviralsg on IG