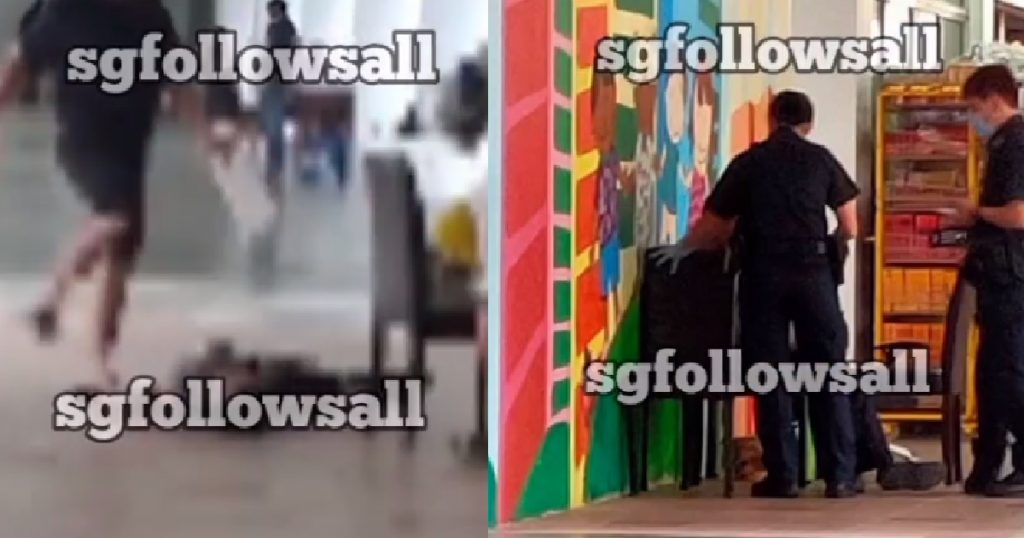 A video of a man assaulting another man is circulating on social media. The video has been posted by Sg Follows All Instagram Group.
From the video, the man holding a plastic bag was heard hurling vulgarities while assaulting a man who is laying on the ground. The man was seen stomping and kicking the victim on the head.
According to Sg Follows All, the assault happened at Block 182 Rivervale Crescent. The reason behind the fight remains unknown.
Video loading…