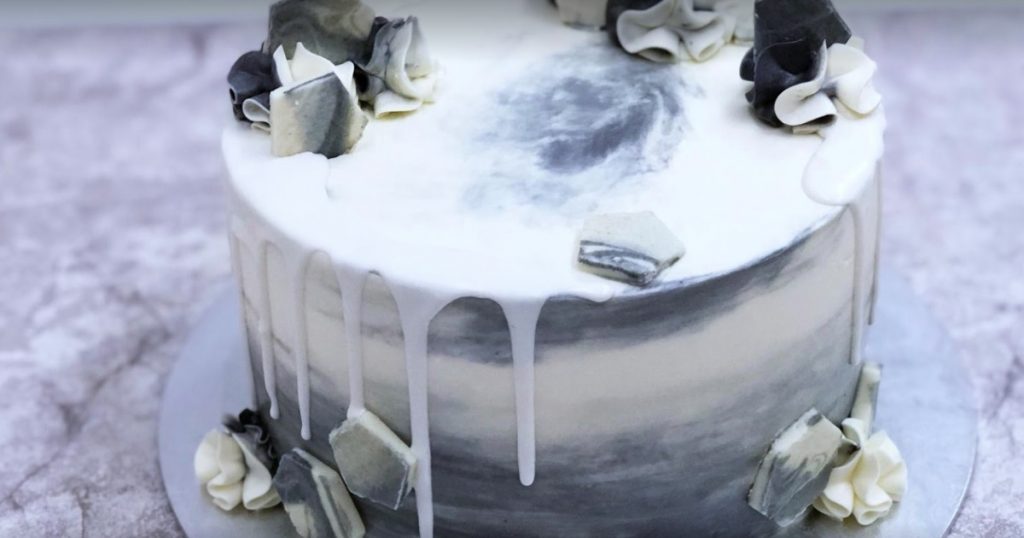 A man has shared his story on how he regretted being a rascal since young. In his post on NUS Whisper, he mentioned that he used to be a rascal when he was young. None of his classmates would want to associate themselves with him.
He then said that he has no friends and no one would celebrate his birthday with him. He even said that he would cried in his sleep knowing that he would spend his birthday alone again.
Full Story Here:
"I had been a rascal since young, people hated me for my attitude. Ofc you wouldn't want to associate yourself with the most hated guy in school, and you won't care about him.
Back in secondary school I didn't mind as I was so anti-social. But when I went into uni, I had been a changed boy from being loud and obnoxious into a quiet person who doesn't dare to be unique.
I was looking at other ppl's posts about celebrating birthdays together, and I think about how due to my attitude, nobody asked when was my birthday. Even in uni, nobody asked either. And being 21-25 years old, its childish to go tell other ppl to wish me happy birthday. Obviously it doesn't sound right at all. Only time I remembered fondly is when my friend from panda knocking on my door and giving me a present from the committee.
I have graduated now. But till today everytime my birthday rolls around, I cry in my sleep knowing that I will be spending my birthday alone again. I regret everything I had done, I dun see myself as a grown up man and still just a boy. If I could end this and reset my life and start over, I gladly would."