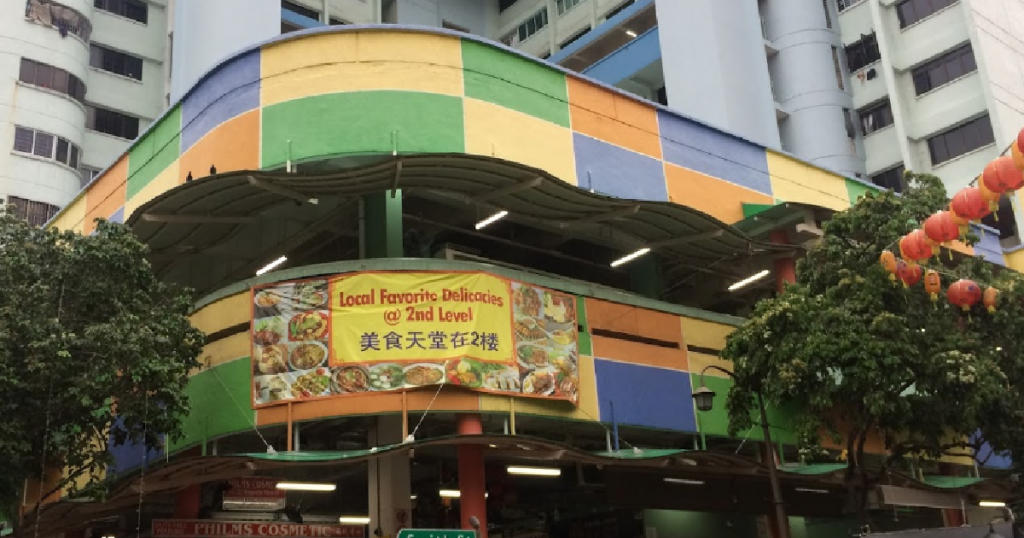 A man recently received special massage offers in the form of advertisements to his mobile phone after lending his phone to a stranger after the stranger claimed that she lost her own phone.
The incident was believed to have happened at Chinatown Complex Food Centre. The man then started to received random massage offers through his mobile after lending his mobile phone to a woman who pretended to be looking for her phone.
The woman was alleged to have approached the man asking to share a table at the food center which he agreed to. Moments later, the woman started to shout hysterically and started to panic claiming that she lost her phone. Seeing how frustrated she was, the man then lent her his phone to call her own phone. The phone started to ring and she "realised" that her phone was in her bag.
She looked relieved and they continued their conversation while having their meal. The following day, the man received a message from an unknown number asking if he remembered her. He then started to received "good morning" messages on a daily basis before offering him massage services which she conducted in her residence.
Till date, the man continued to receive daily messages offering her "special" massage services.