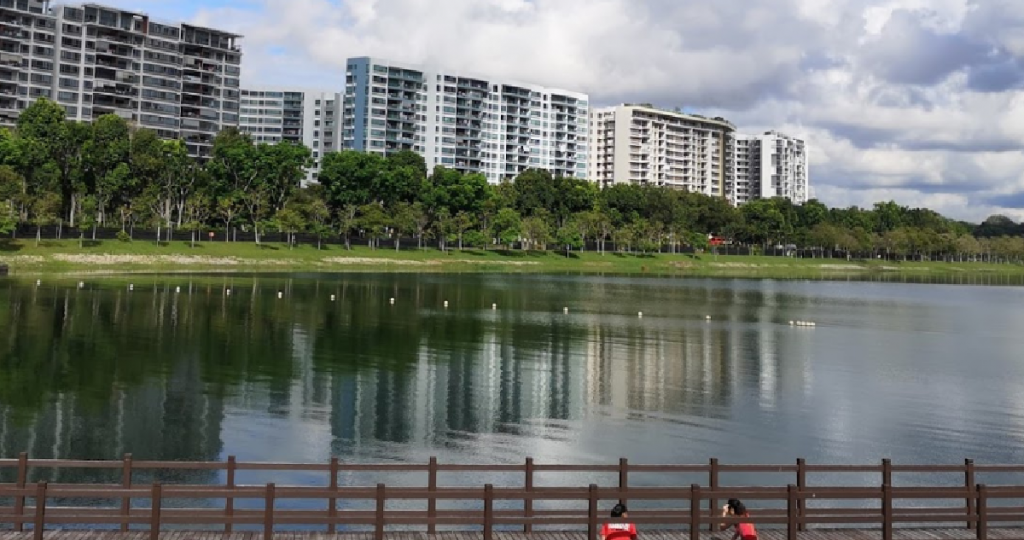 A Singaporean has voice his frustration on not getting a job after after applying for many positions during this Covid period. He also stated that his Covid-19 support grant was rejected even after appealing to his MP. His posting on the Hardwarezone forum has received many Netizens offering their support to this stressed out individual.
Here is his full post.
"Hi everyone
If you view my previous post, u would have known that I was seeking a job since a few months ago, and got rejected by government's aid, job rejection, interview rejection as well as uniformed group and SAF group sign on rejection.
my milestones:
– Covid 19 support grant not approved despite applied and appealed to MP.
– SAF rejected my sign on officer even for transport officer as the least glorious vocation.
– Home Team all rejected my sign on officer (applied for all and rejected)
– Private industry all no job interview.
– Government admin jobs all unsuccessful at [email protected] Not even interview chance.
– Looked for diploma level jobs and no interview at all.
Now i am awaiting 2 companies for job offer. if dont have offer, i will just go bedok reservoir at end of this month.
This is not a troll. I repeat, this is not a troll. Trust me and keep this thread till end of this month. just wait for news on 1st September or 2nd September and link back to this thread.
Anyway, i wish everyone all the best in those that lost their jobs or still finding a job. I really give up."
Source: Hardwarezone