non Finance, non loan, non property, non banking, non credit card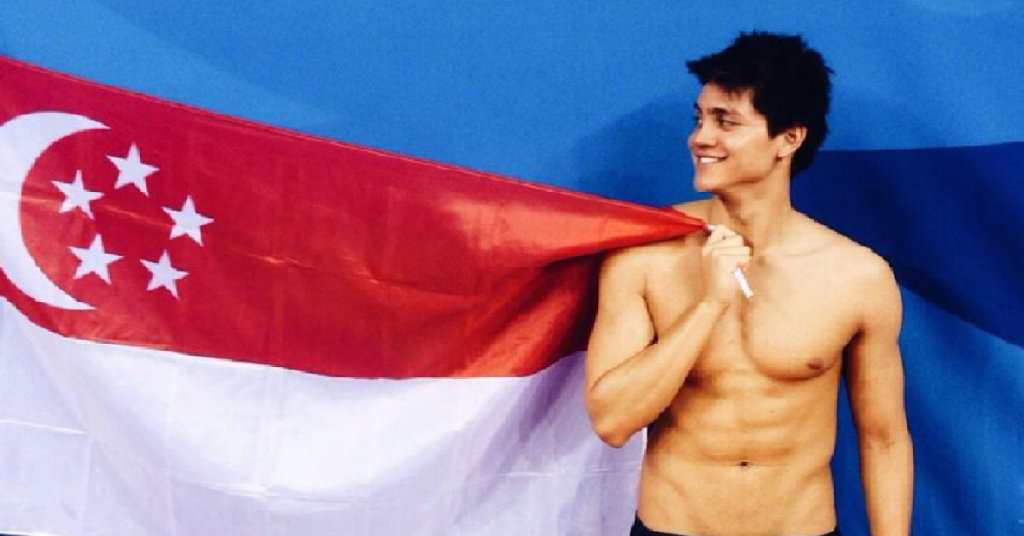 The National Service (NS) deferments for Olympic athletes Joseph Schooling and Quah Zheng Wen will be granted by the Ministry of Defence (MINDEF), for them to focus on preparations for the Olympic Games in 2021.
Quah qualified for the 100-metre butterfly and backstroke events, while Schooling qualified for the 100-metre butterfly event.
Both swimmers' deferment applications were supported by the Ministry of Culture, Community and Youth (MCCY) and approved by the Armed Forced Council.
They are allowed to continue their current sponsorships during this period, but not additional ones.
Also, they will be scheduled for enlistment should the Olympic Games be cancelled.