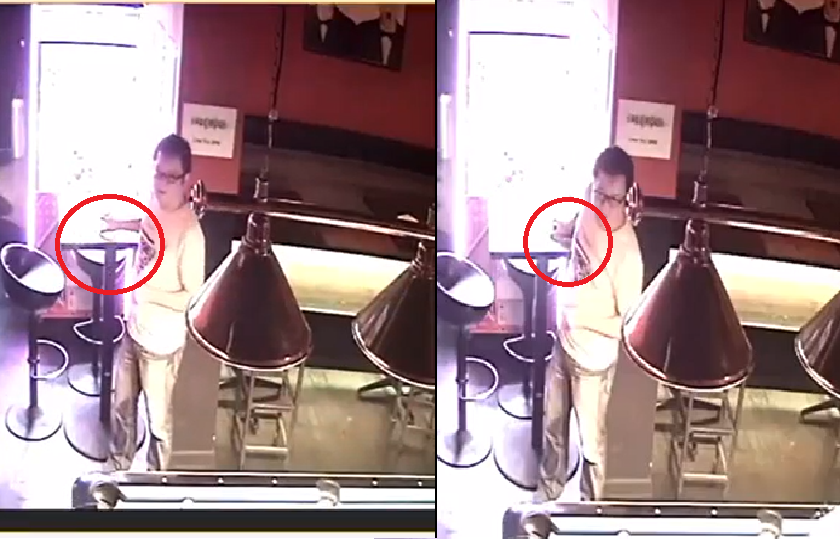 A CCTV footage of man of a man swiping a iphone 11 into his pocket when the owner was not looking.
They are seeking help to find the person who took the phone, the incident happened at 9 Bukit Pasoh at 8.02pm.
Anyone with information please inform the police
Anyone with information is requested to call the Police hotline at 1800-255-0000 or submit information online via www.spf.gov.sg/iwitness. All information will be kept strictly confidential.
Video Loading…
"Hi everyone please help me find this person out because yesterday about 8.02 pm this guys took an i phone 11 on the table which is belong to my friend. People go pub drink he go steal phone.
Please help and share this video. "