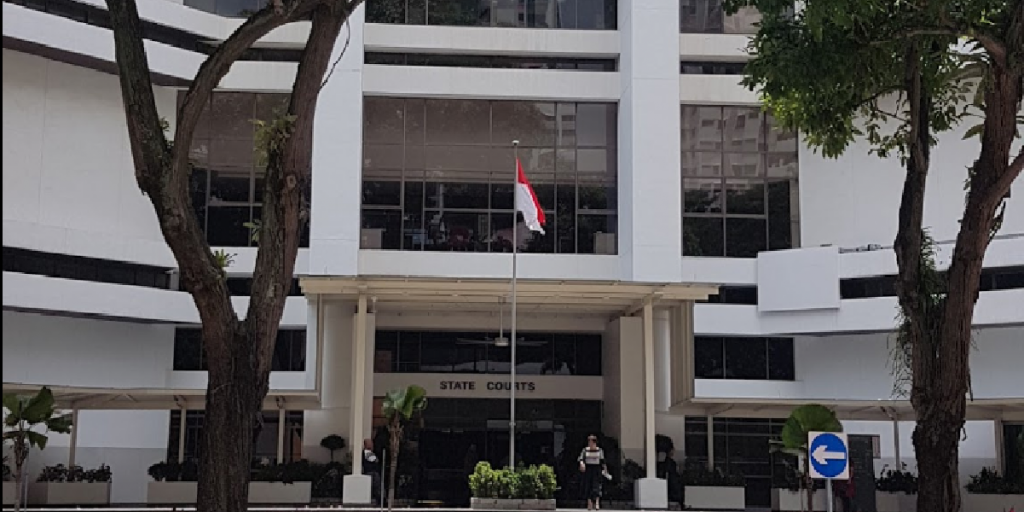 51-year-old Boh Soon Ho, a Singapore Permanent resident was sentenced to jail for life after killing 28-year-old nurse Zhang Huaxiang by strangling her with a towel.
He considered her as his girlfriend as he been hanging out with her for years.
On 21 of March 2016, Boh invited her over for a meal in his rental flat, he then made sexual advances on the victim but he was rejected. She also told Boh that it is ok to be to have sex with her ex-bf.
He then killed the woman out of jealousy and strip the clothes off her dead body and took naked photos of the victim, he then proceeds to have sex with the dead body.
He did this as he always wanted to have sex with her but have never had a chance, after taking off the clothes he licks her dead body and tried to have sex but failed to sustain an erection.
After killing her he tried to escape to Malaysia but was arrested by the Malaysian Police and send back to Singapore.
Years before the incident he used to stalk her and even confronted her when he saw her with other men.
Boh was sentenced to life imprisonment for the murder of the 28-year-old nurse.