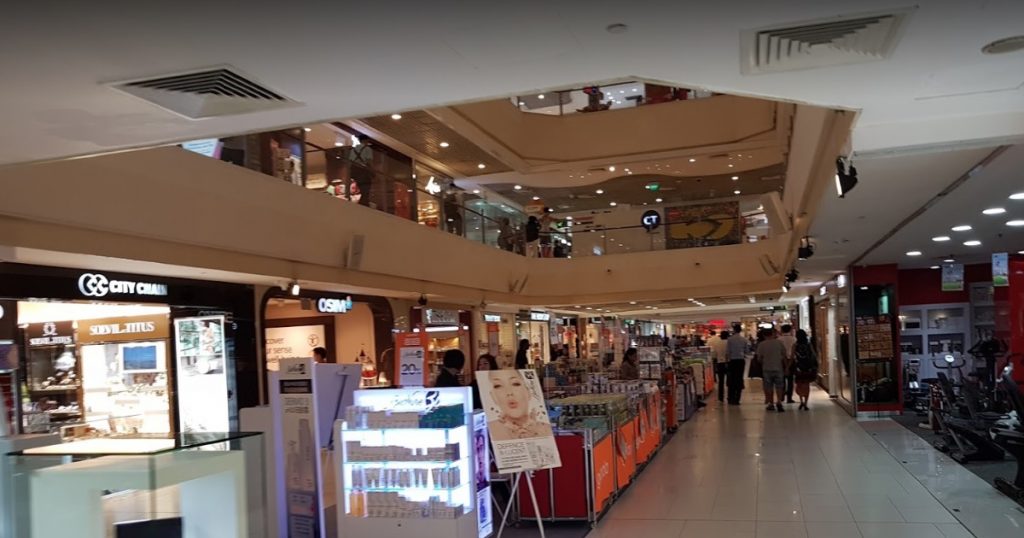 A man has shared his story on social media on how he regretted after losing his girlfriend.
According to the person who wrote the post, he feels like a fool who does not know how to treasure a girl who loves him.
The relationship has ended after because of his foul temper and the way he treated her. Whenever he is angry, he would vent his anger on his girlfriend. He then said that he got his bad temper from his father.
At times, he even tried to ghost her to teach her a lesson in an attempt to make her feel bad.
Full Story Here:
"I'm a fool. Don't know how to treasure a girl who treats me so well. Whom my mother adores and sees as her future daughter in law.
Now she's gone. She's not going to turn back she said. Given me enough chances, but things snowballed till she can't take it anymore.
For the past a year and a half I made her happy, but I also made her sad more often. It wasn't meant to end like this.
All because of my foul temper. I got it from my father. I admit it and was trying to change it. But every time I still let go, still lose control. Many times I vented on her, other times I ghosted her to teach her a lesson.
I was a terrible boyfriend, who didn't know what I had until I lost it. Now she's gone. And I want her back. One last chance I said, I will change. Please, please. I even cried.
This is the lowest point of my life. What have I done?"
Source: Storience.Co