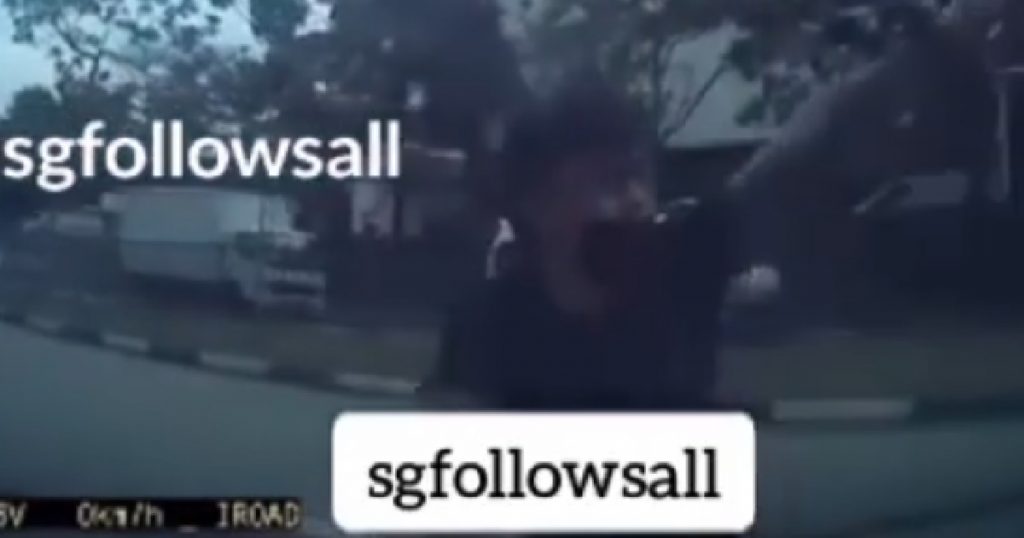 A video was recently uploaded on the Instagram page sgfollowsall which shows a man trying to stop a moving car.
He was seen trying various ways to stop the car and even ended hitting the bonnet of the car repeatedly to prevent the car from leaving.
The reason for his actions were unknown but the van was believed to have cut in the way of the car to prevent it from leaving. The man then alighted from the van before attacking the car.
FULL VIDEO LOADING….